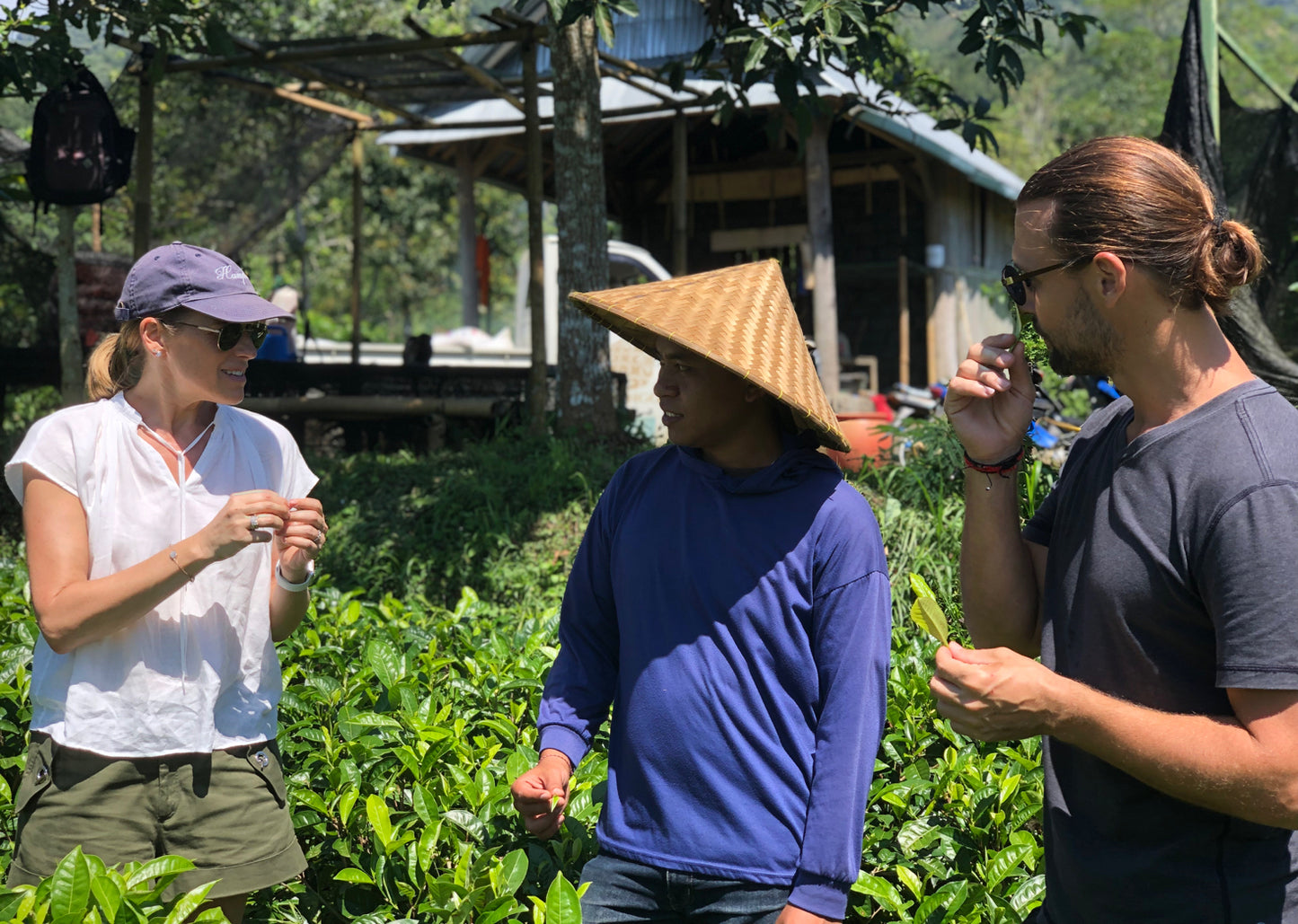 Sasha's Farms is a non-profit social enterprise with a singular purpose: we support enterprising food businesses who believe in putting purpose, quality and sustainability before profit.

These could be individuals or they could be a collective of small farmers who need help gaining access to a wider market to stay in business. Alone this wouldn't be possible, but by coming together as a community, they can be a powerhouse. 

At Sasha's Farms, we are on a mission to radically reduce the distance between you and the food on your plate.