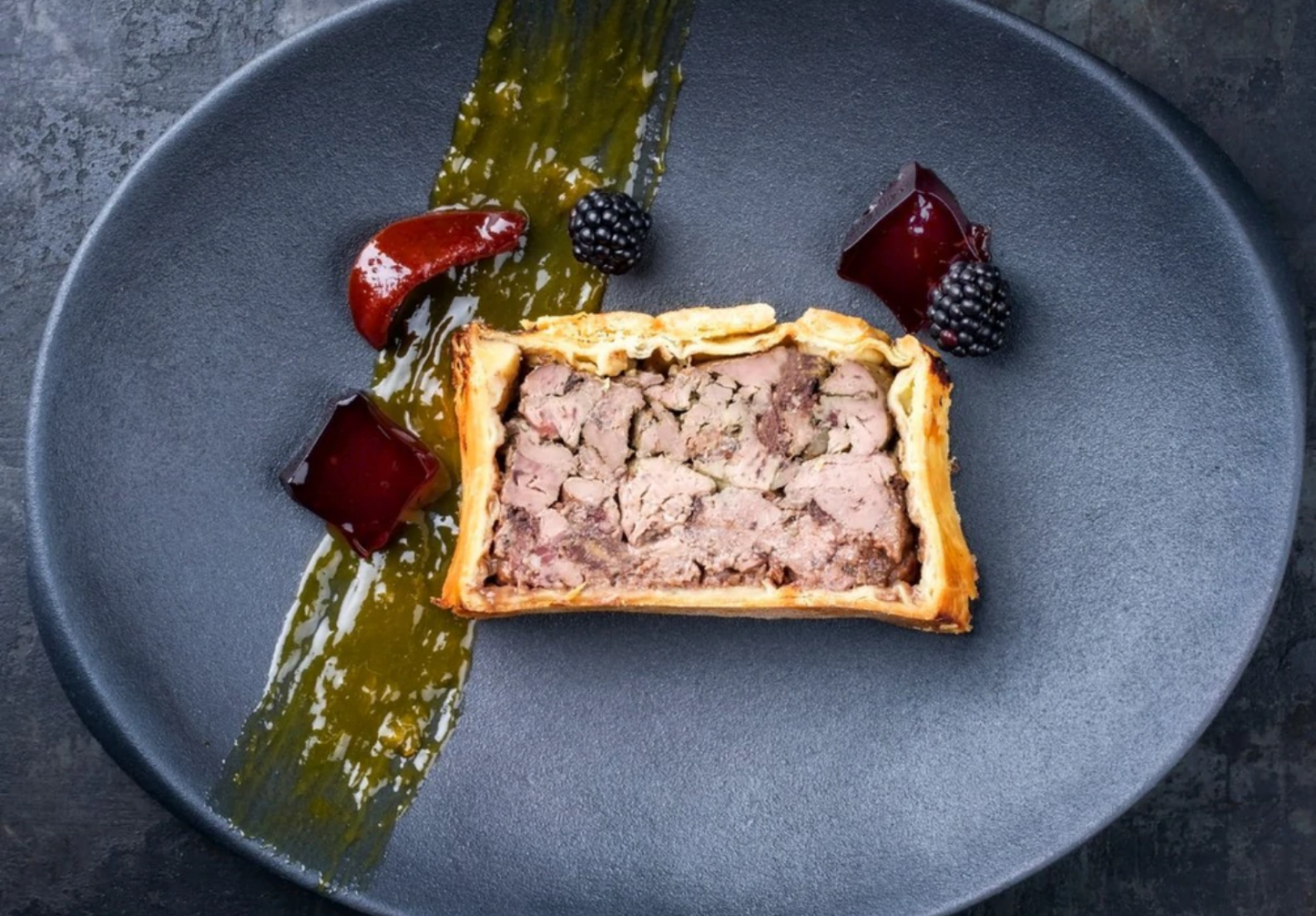 Simply Good Pies are made-to-order with great care. Using great produce means that they don't need any additives; the natural flavors shine through.
Simply Good Pies meats are from the grass pastures of New Zealand, their fish are from the cleanest oceans of Alaska, their artisan cheeses come from Great British dairy farms. They make their stocks and gelatine, and they only use butter for our pastry (except the pork pie and the vegan pie).
Simply Good Pies range of products include classic pastry pies and mashed potato topped pies. These are made with the same care and values as their original best selling English Pork Pie:
Fresh & premium ingredients
Free-range & Hormone-free meats
Air-flown wild caught fish
Always handmade
No additives
No preservatives
No added sugar
No colourings
No compromise
No compromise means they make the best possible pies using the best possible ingredients.