Romaine lettuce is large and leafy. Stiffer than most other lettuce, its thick center rib gives it a real crunch and a slight bitter taste. Perfect for Caesar salads, or if you're looking for something sturdy enough to stand up to the grill. 1 head of lettuce.

Country of Origin: Malaysia.

About the producer
Avo & Co, Singapore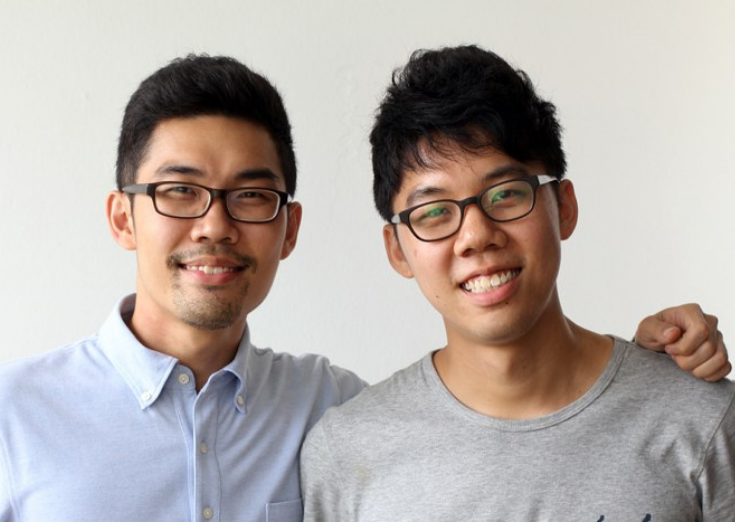 Started in 2017 by brothers Clement & Cedric, Avo & Co. source the best tasting produce from Singapore and across the globe, ensuring that their customers receive only the freshest and best quality fruit and vegetables.