Nature has supplied Mt. Cook with unbeatable ingredients to create the finest tasting salmon there is; the wilderness, the fast glacial flows, the cold fresh water, allowing them produce this beautiful lean, non-oily fish. 
The Mt. Cook Alpine New Zealand Hot Smoked Salmon is a cooked fillet, containing no artificial flavours, additives or preservatives. The salmon is cooked at a high temperature for a short period of time, which means the finished product has a flaky texture with a sweet roasted smokey flavour that will melt in your mouth. It's perfect for serving with a salad, tossed into a pasta dish or as an appetiser.   
New Zealand's Freshwater King Salmon, Salt, Golden Syrup, Black Rum, Oak Wood Smoke
About the producer
Mt Cook Alpine Salmon, New Zealand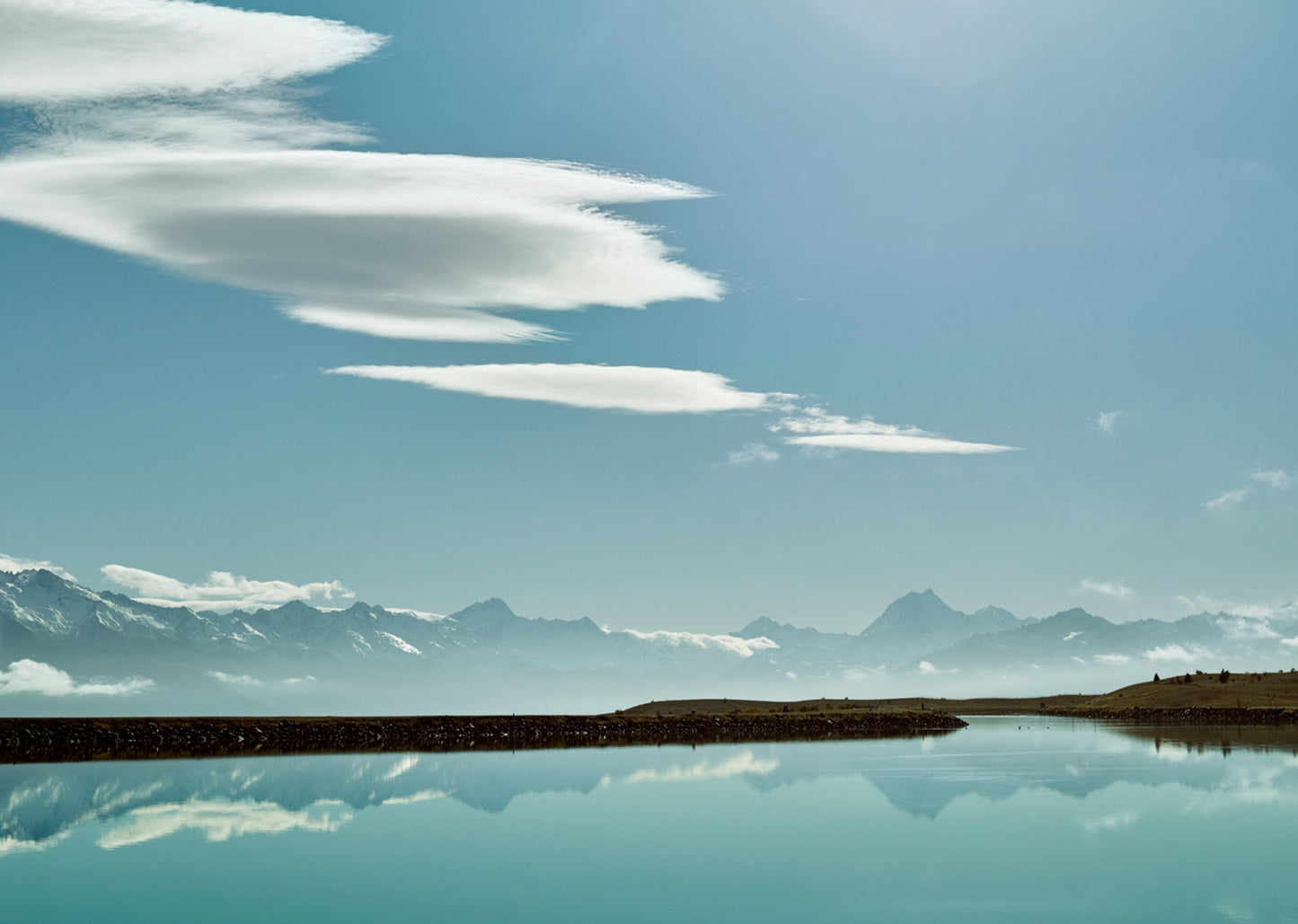 I am proud to be Singapore's exclusive retailer of Mt. Cook Alpine salmon. Multiple visits to the Southern Alps of New Zealand showed me how minimal stock densities and a passion for the environment, can produce the world's finest Freshwater King Salmon. Hand-fed on non-GMO premium feed, Mt. Cook salmon's remote wilderness location means no vaccines or pollution from pesticides. The exceptional taste comes from healthy fish swimming against fast flowing ice cold glacial mineral water, in the world's most natural farm environment.