Smoked Salmon. The freshest and finest tasting smoked salmon you'll ever eat. Enjoy the highest quality Mt Cook Alpine Salmon, sustainably sourced from the most natural farm environment with absolutely no nasties.
A beautiful, lean, non-oily fish with a rich, oak-smoked flavour and a silky smooth texture. 200g, sliced, ready to eat. Available fresh and frozen. 
Lightly toast bread slices, spread cream cheese on the bread, add smoked salmon, cucumber, onions and capers. Season with pepper and lemon juice.
Try out these recipes:
Smoked Salmon & Egg Stuffed Avocados
New Zealand Freshwater King Salmon, salt, golden syrup, black rum, oak wood smoke.
About the producer
Mt Cook Alpine Salmon, New Zealand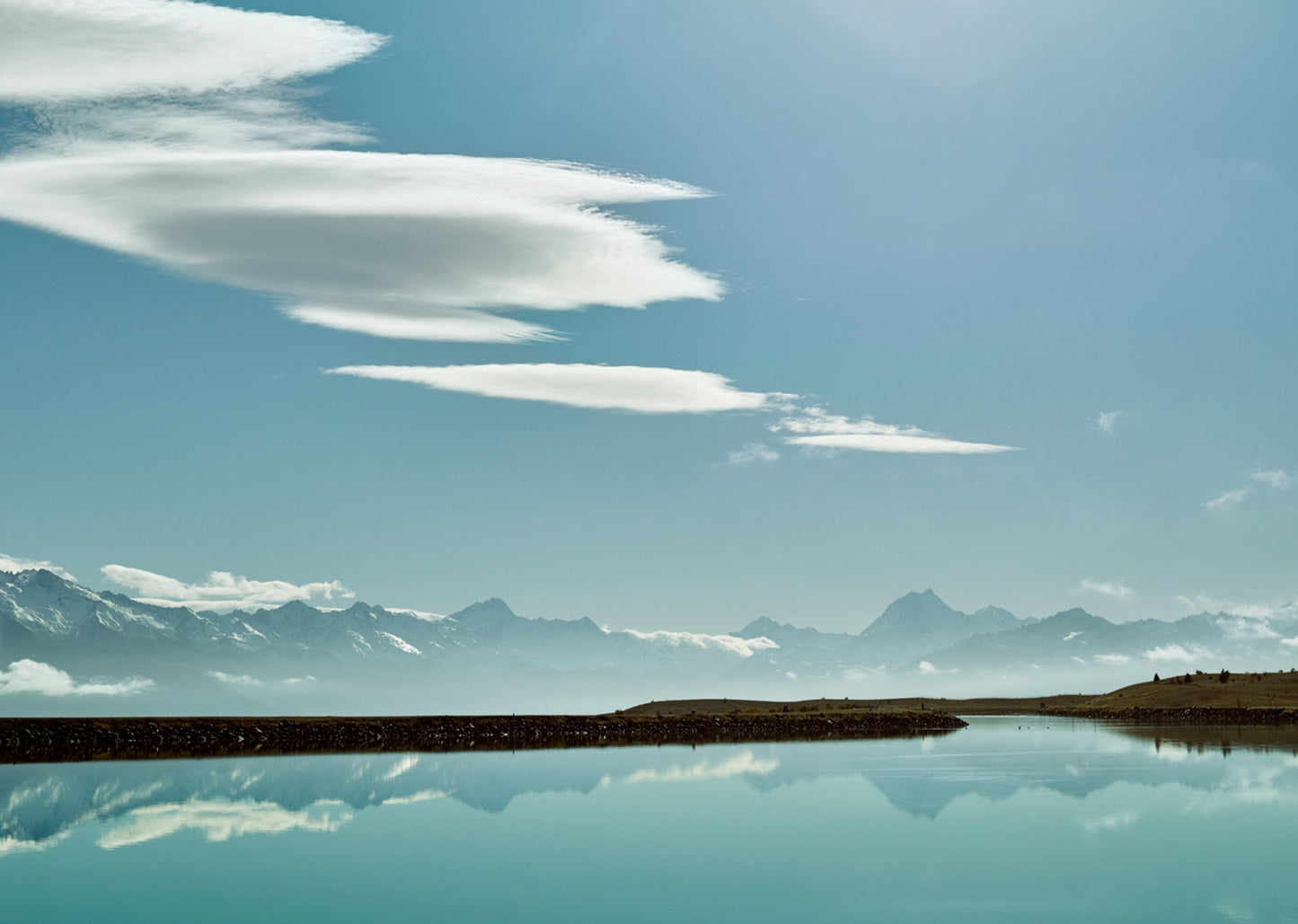 I am proud to be Singapore's exclusive retailer of Mt. Cook Alpine salmon. Multiple visits to the Southern Alps of New Zealand showed me how minimal stock densities and a passion for the environment, can produce the world's finest Freshwater King Salmon. Hand-fed on non-GMO premium feed, Mt. Cook salmon's remote wilderness location means no vaccines or pollution from pesticides. The exceptional taste comes from healthy fish swimming against fast flowing ice cold glacial mineral water, in the world's most natural farm environment.