Bananas are full of nutrients that make them a great snack for sustained energy. Bananas contain tryptophan, an amino acid that may help preserve memory, boost a person's ability to learn, remember things, and regulate mood. 1kg.

Variety: Cavendish bananas
Country of Origin: The Philippines

About the producer
Avo & Co, Singapore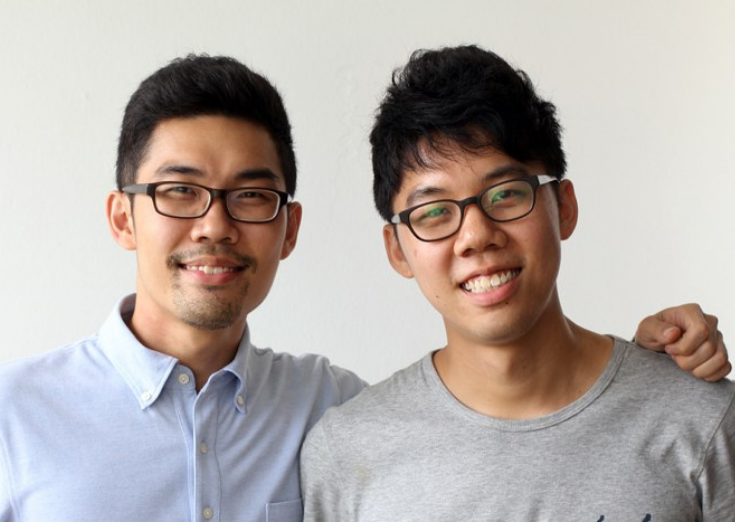 Started in 2017 by brothers Clement & Cedric, Avo & Co. source the best tasting produce from Singapore and across the globe, ensuring that their customers receive only the freshest and best quality fruit and vegetables.