Lamb Rump. New Zealand lamb has a unique flavour and full of goodness, GMO free and free range. Grass fed lamb, the way it used to be farmed by 3rd generation farmers. A very versatile boneless cut of lamb, either sliced as steak, diced for curry or stew, or whole on its own, oven roasted or BBQ, great flavour and tenderness. Available in different weights.
Includes cap, 1 steak per pack. 
Toss the rumps in a little extra virgin olive oil, chopped garlic, a little salt and some freshly ground black pepper (you can also add a chopped herb such as fresh oregano).

Let the rumps marinate for 30 minutes then brown all over in a hot pan.
Finish the lamb in the oven by putting the pan in a preheated 200°C oven for 10 minutes or until you see beads of rose coloured juices coming to the surface of the lamb.

Remove from the oven, transfer to a plate, cover loosely with foil and rest 5-6 minutes then slice across the grain of the meat and serve.

These rumps can also be panfried at a lower temperature or barbecued on a medium heat barbecue.
About the producer
Cabernet Foods Cooperative, New Zealand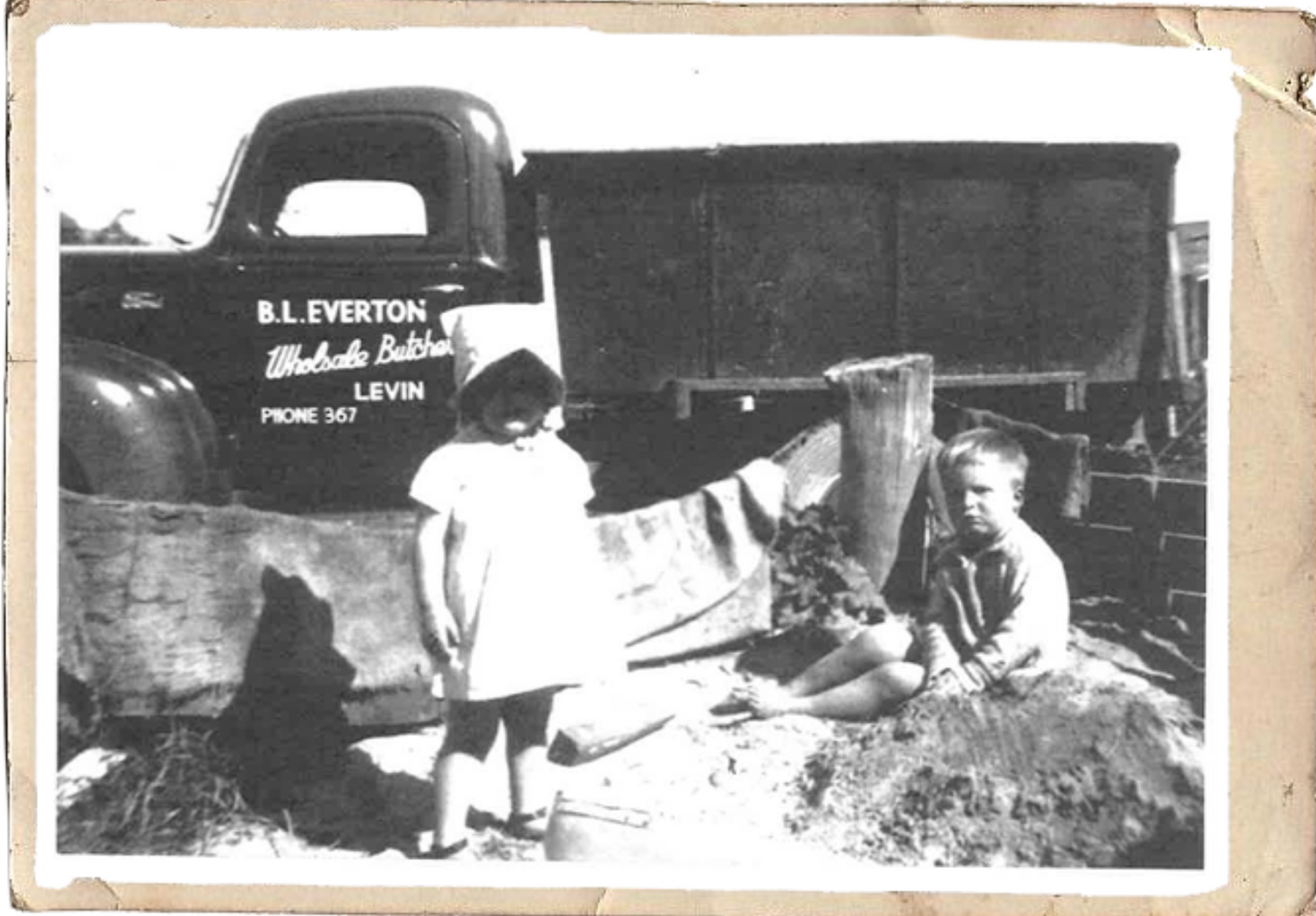 Cabernet Foods Cooperative has a proud history of farming and perfecting the art of raising animals that produce exceptional meat.
It all began at the end of World War I, when Brian Everton senior, the current farmers' grandfather was awarded a ballot farm in Foxton after returning from Service. It was here that their family passion for providing quality meat to local families began.

Over the years the business grew to include several butcher shops across the Wellington region, and an innovative home delivery service. In 2002, the family saw an opportunity to continue the legacy of their Grandfather, establishing Cabernet Foods, a cooperative that works with local farmers raising livestock to their full potential.

They work with farmers to align with a regenerative farming ethos that values sustainable custodianship of the land; improving ecosystems and ensuring the highest wellbeing and care of livestock.