Pumpkin Soup
. Our Cream of Pumpkin Soup is an additive-free, delicious, homely soup made with fresh vegetables. The butternut/Japanese pumpkins are the "in-between" crops - grown in a broccoli patch in Lockyer Valley in Queensland, Australia. 
Made with the tender loving care of our chef and to be enjoyed with warm, crusty bread covered in butter. 
Frozen, 500g.  
Butternut pumpkin (Australia), carrot (Australia), onion, sea salt, nutmeg, fresh thyme, butter, cream, wheat flour, canola oil, distilled water.
Contains: Cereals Containing Gluten, Milk
About the producer
Sasha's Fine Foods - Our Very Own Meals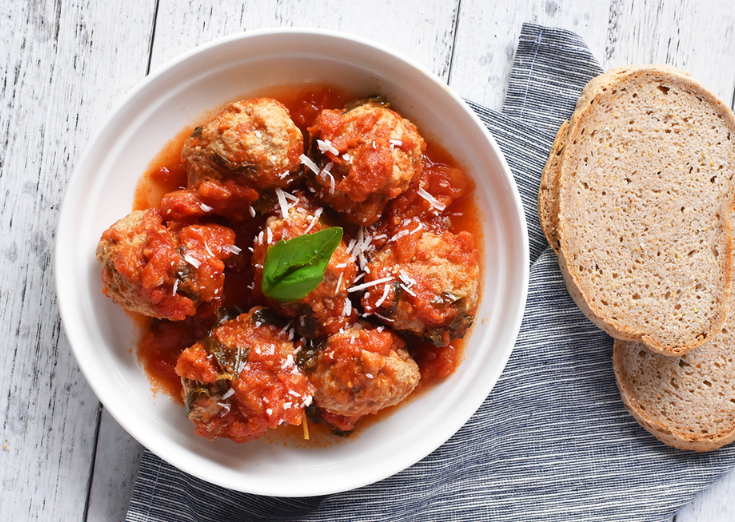 Our Very Own Meals are my way to make your day a little less stressful, ensuring families across Singapore can enjoy healthy, additive-free meals based on our range of meat and seafood. I work with wonderful chefs who understand my focus on creating delicious home-made food that brings a sense of comfort and quality to my busy customers' lives. No E numbers or preservatives, just high quality meals, frozen to capture the freshness and wonderful taste of our fantastic ingredients.