Iberico Pork. Iberico pigs are fed a special diet of acorns and other plant-based products found naturally in the forest. This special diet is what gives the meat its tender and sweet flavour, and it gives the meat the perfect amount of marbling and fat. The Cheek is characteristically richer in fat with a lovely lean centre. Various frozen weights available. 
Cook it on the grill, or sear it and finish it in the oven. Remove it from heat at medium rare for optimum flavour and texture. Let the meat rest, slice against the grain and serve.
About the producer
Calderón & Ramos, Spain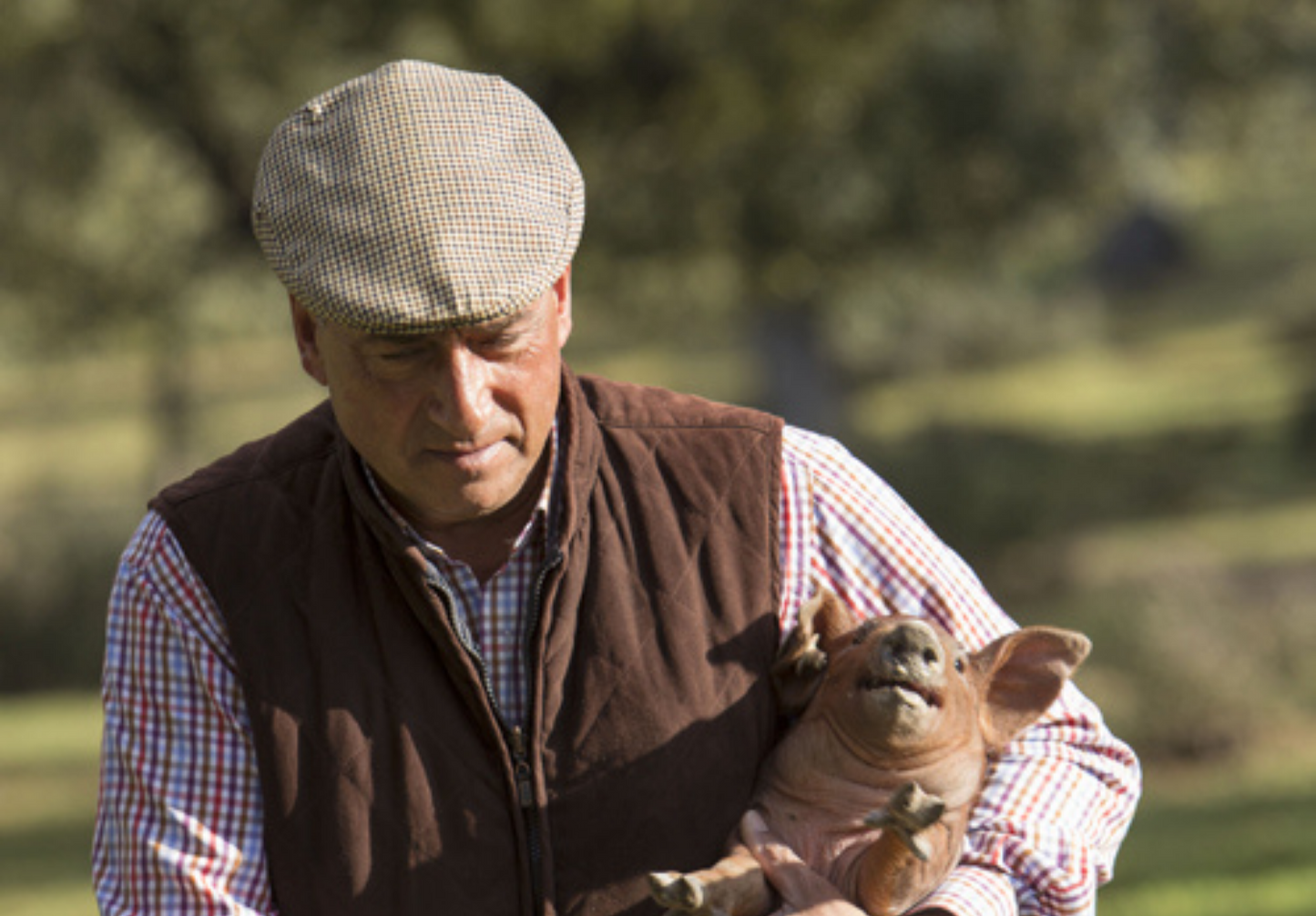 Calderon & Ramos' highly qualified team is dedicated to raising pigs in a sustainable manner, delivering premium Iberico Pork you can trust. The Iberico Cebo at Sasha's Fine Foods has a very soft and smooth mouthfeel, and is less salty compared to Cebo de Campo or Bellota. The pigs are at least 50% Iberian breed, and farmed for a minimum of 10 months. They are fed a combination of grain and fodder, which consists mainly of cereals and legumes. The pigs are raised without the use of antibiotics or hormones.