Nourishing and delicious vegetable stock. Lovingly created by our own chef, 500ml. 

Beautifully prepared in exactly the same way you would prepare it at home.  
Simply defrost and reheat.
Broccoli, carrot, onion, celery, garlic, water, black pepper, sea salt
Contains: Celery, Cereals Containing Gluten
About the producer
Sasha's Fine Foods - Our Very Own Meals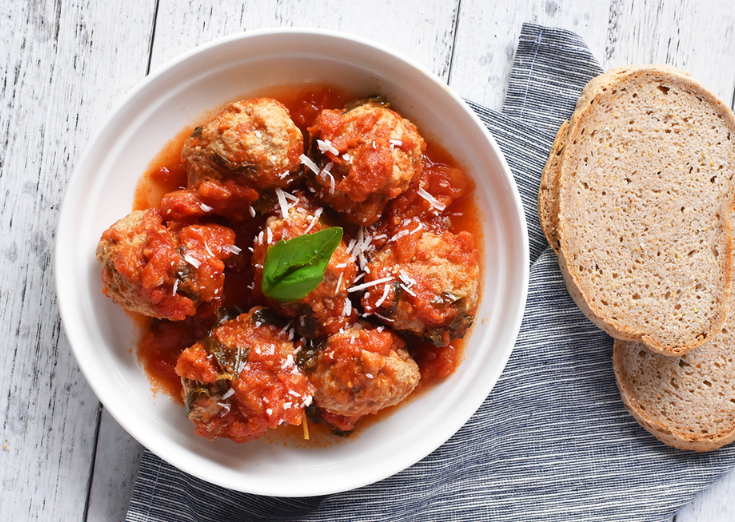 Our Very Own Meals are my way to make your day a little less stressful, ensuring families across Singapore can enjoy healthy, additive-free meals based on our range of meat and seafood. I work with wonderful chefs who understand my focus on creating delicious home-made food that brings a sense of comfort and quality to my busy customers' lives. No E numbers or preservatives, just high quality meals, frozen to capture the freshness and wonderful taste of our fantastic ingredients.