Pork Tortellini. Made using delicious super-lean pork mince (only 10% fat content) from our wonderful pork farm in England, this pork tortellini is packed full of flavour and goodness. 250g per pack. Frozen.

As with our other meals, the pasta is blast frozen immediately after preparation, nature's way of preserving freshness.
Cook from frozen in hot boiling water for 5-7 minutes until 'al dente'. Mix with your favourite sauce or broth or simply sprinkle with our delicious parmesan cheese and enjoy.
Wicks Manor English Pork Mince, breadcrumbs, carrot, celery, onion, garlic, pasta flour, eggs, olive oil.
Allergen Advice: Contains Dairy & Eggs. Made in a kitchen where tree nuts, peanuts and eggs are also handled.
Contains: Celery, Eggs
Contains Trace Amounts of: Cereals Containing Gluten, Crustaceans, Fish, Lupin, Milk, Molluscs, Mustard, Peanuts, Sesame, Soybeans, Sulphur Dioxide and Sulphites, Tree Nuts
About the producer
Sasha's Fine Foods - Our Very Own Meals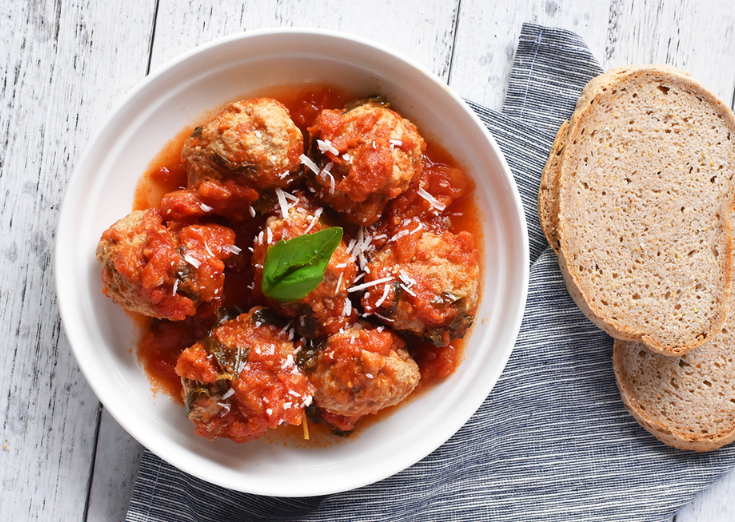 Our Very Own Meals are my way to make your day a little less stressful, ensuring families across Singapore can enjoy healthy, additive-free meals based on our range of meat and seafood. I work with wonderful chefs who understand my focus on creating delicious home-made food that brings a sense of comfort and quality to my busy customers' lives. No E numbers or preservatives, just high quality meals, frozen to capture the freshness and wonderful taste of our fantastic ingredients.