Tomato Sauce.
Our rustic tomato sauce is lovingly created by our very own chef. It is great for using to make Bolognese, adding to meatballs or simply using as a sauce on its own. 200g. Frozen.
Delicious mixed with roast vegetables. 
Onion, Garlic, Oregano, Olive Oil, Chopped Tomatoes, a Pinch of Sugar, Crushed Black Pepper, Salt, Milk, Water.
Allergen Advice: Contains Dairy. Made in a kitchen where tree nuts, peanuts and eggs are also handled.
Our meals are blast frozen immediately after preparation, nature's way of preserving freshness.
Contains: Cereals Containing Gluten
About the producer
Sasha's Fine Foods - Our Very Own Meals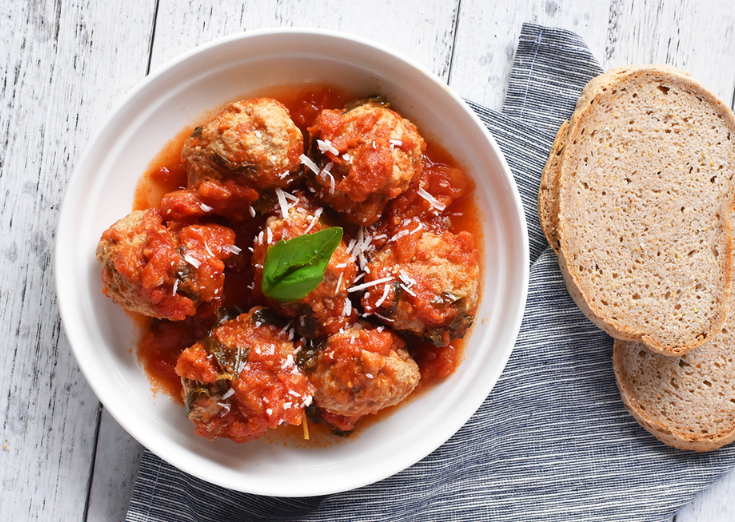 Our Very Own Meals are my way to make your day a little less stressful, ensuring families across Singapore can enjoy healthy, additive-free meals based on our range of meat and seafood. I work with wonderful chefs who understand my focus on creating delicious home-made food that brings a sense of comfort and quality to my busy customers' lives. No E numbers or preservatives, just high quality meals, frozen to capture the freshness and wonderful taste of our fantastic ingredients.