Premium Mince Beef. The most versatile cut of beef there is. Our grass-fed Angus Premium Beef Mince is hand-trimmed by butchers to be 90% lean.  Our Premium Beef Mince is predominantly from the shin, blade, chuck and brisket. As our beef is aged on the bone, you will notice that a lot less moisture comes out of the beef mince when you cook it.  The most versatile cut of beef there is
Available in two different sizes. Frozen. 
About the producer
Woodburn Beef, New Zealand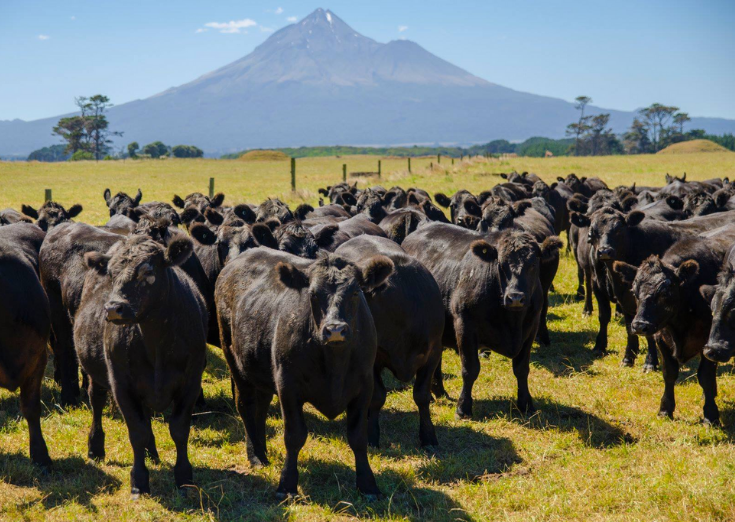 Woodburn is committed to bringing you the finest 100% grass-fed beef, raised on green pastures in our beautiful New Zealand paradise. We only ever supply beef that is proudly raised in NZ and is free from hormones and antibiotics. This allows you to savour the purest flavours of nature, knowing both the environment and animal welfare is taken care of.

Woodburn cattle live a stress free life, roaming free-range and enjoying an abundance of lush green grass as nature intended. This not only results in beef that is juicy, tender and full of flavour, but also reflects our belief in treating animals with care and respect.