Extra Virgin Olive Oil. Enjoy the fresh grassy notes of Oilalà Extra Virgin Olive Oil. It possesses the aroma of green tomatoes and artichokes, and finishes with a pleasant bitterness and unique spiciness. Ideal for meat and fish tartare, vegetable soups, bruschetta, pizza, fresh cheese (like burrata, mozzarella, ricotta), grilled meat, and vegetables. 500ml.
Coratina olive it's the most ancient variety of the Apulia region. This monovariety extra virgin olive oil has strong character, with an intense fruity flavour. Harvested between October and November, Oilalà ensures the olives are brought to mill within 6 hours from picking. The olives are cold-pressed to guarantee freshness and to maintain their organoleptic properties.
Country of Origin: Italy

Suitable for cooking, or as a dressing on salads, meat, fish and vegetable dishes

About the producer
Oilala, Italy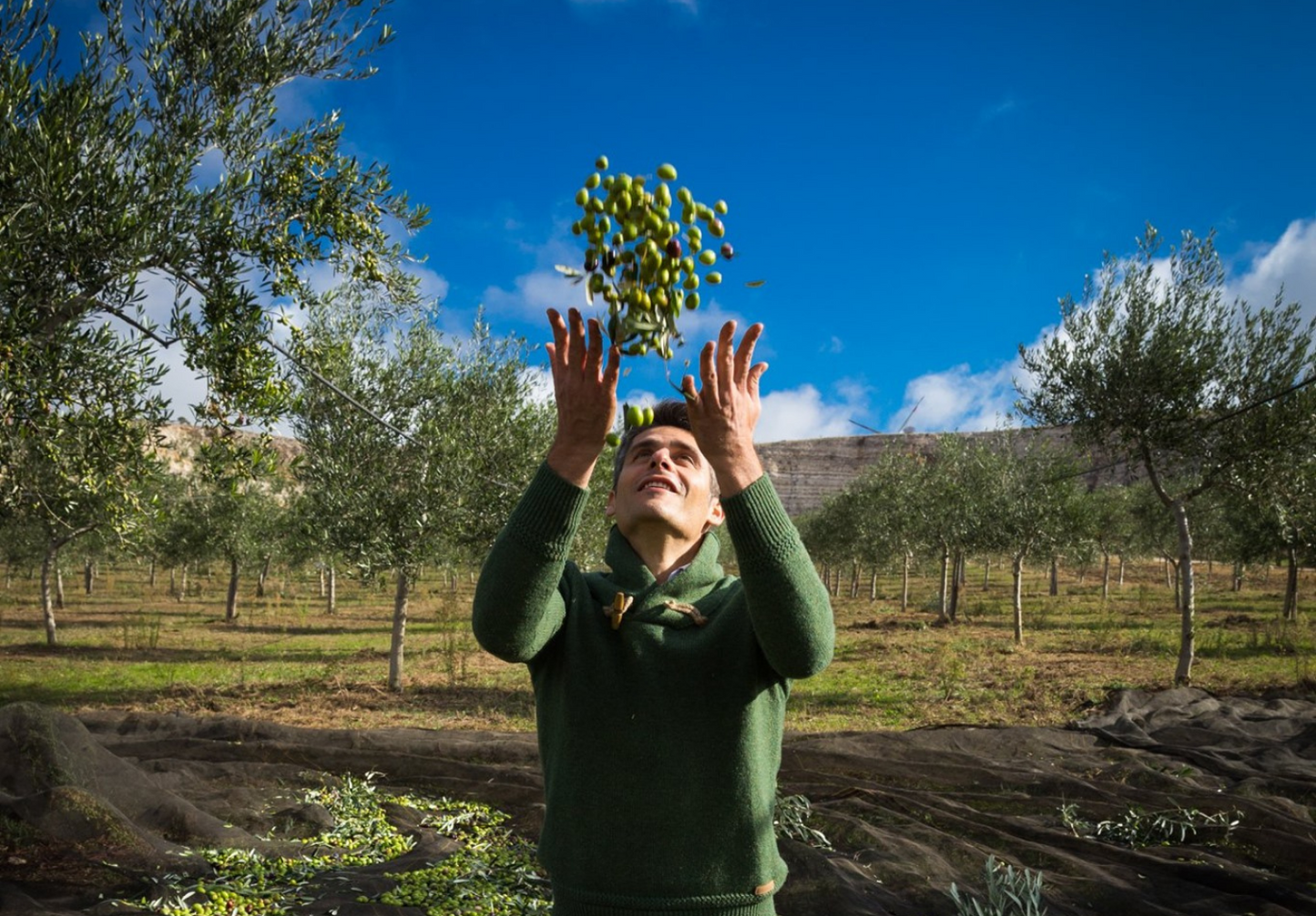 Oilalà's vision and mission are plain and authentic: to create premium quality items, with delicious taste that leaves you without words. The taste and freshness of their products are unbeatable, and come in an exclusive and stylish packaging.