Oxtail is an incredible cut and is extremely hard to find in Singapore. One of Sasha's absolute favourites, this cut, if cooked correctly (see easy recipe) is packed full of superb flavour and the meat literally falls off the bones. It is often stewed or braised, but do see our easy recipe for a full-proof dish. 450g-550g per pack.

We source our Australian Grass Fed Beef from Victoria, Australia, in the Gippsland, Lime stone Coast stretch of Eastern Australia. This region is renowned for raising consistently high quality grass fed beef.
This is a superb, easy recipe for cooking oxtail. It takes time, which it needs, but it's worth the wait. Serve with mashed potatoes.

About the producer
Bass Strait, Australia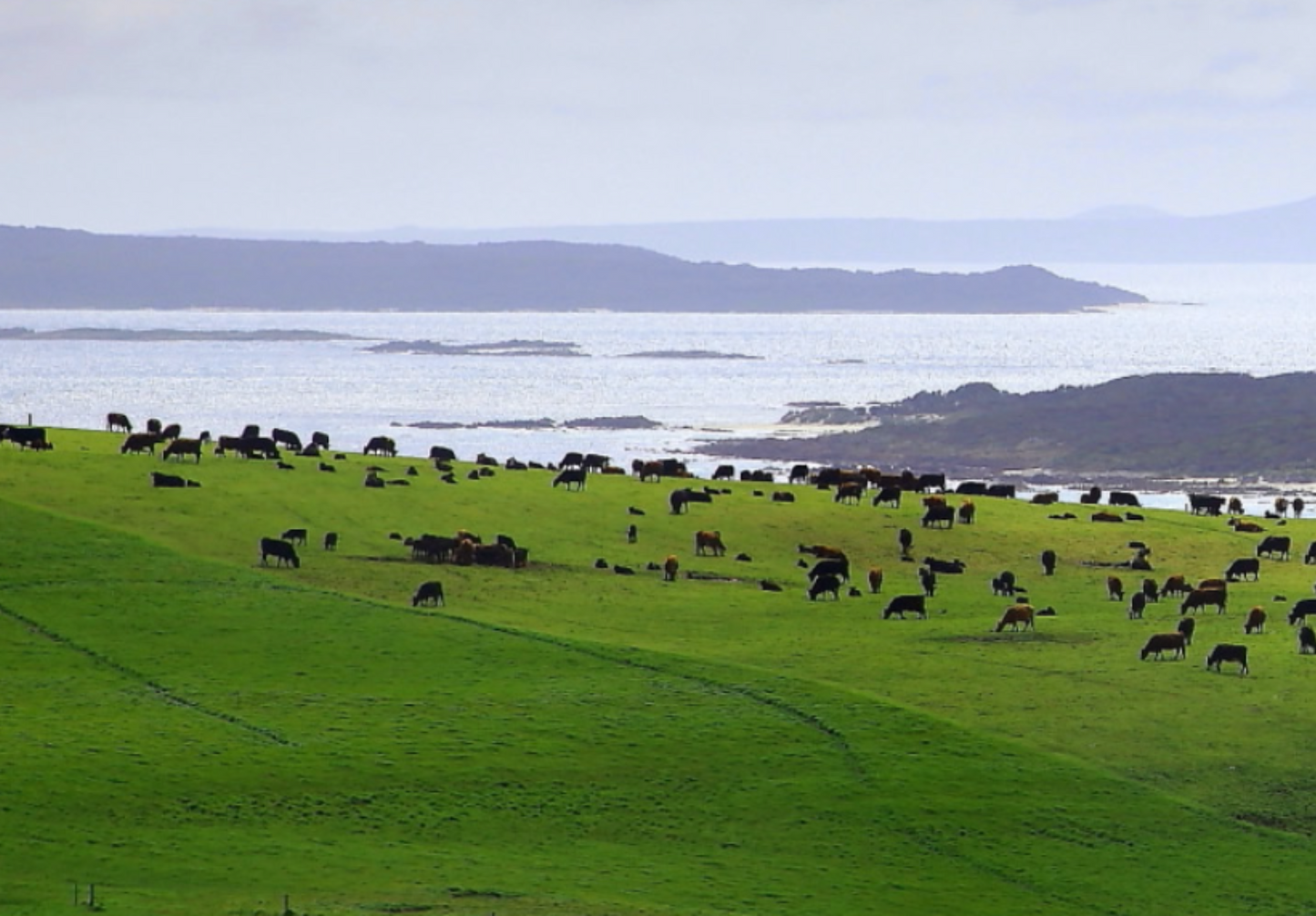 Bass Strait Beef employs a 'Natural State Hanging Method' - All Bass Strait Beef carcases are hung in a way that follows the natural anatomical position of cattle.
The cattle are peacefully raised on natural rye grasses and clover without the need of antibiotics or hormone growth promotants.