Delicately sweet, pears are rich in essential antioxidants, plant compounds, and dietary fibre. Serve as a snack, poached or as an accompaniment to your cheeseboard. 4 pears per bag.
Country of Origin: Argentina/Australia/South Africa

About the producer
Avo & Co, Singapore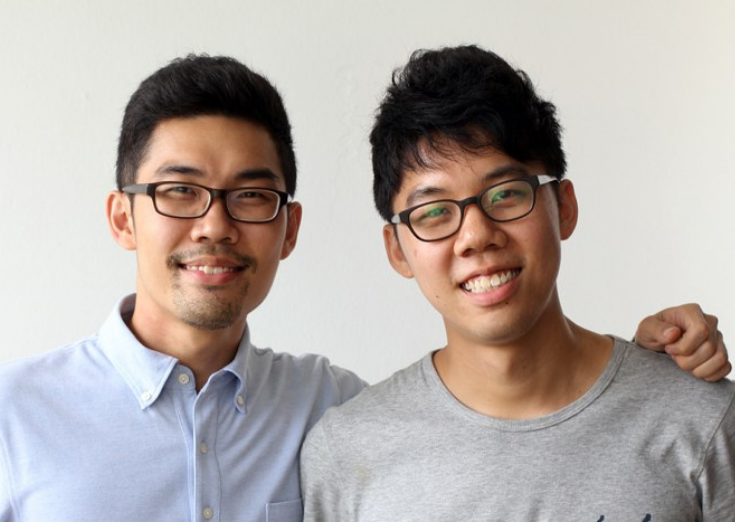 Started in 2017 by brothers Clement & Cedric, Avo & Co. source the best tasting produce from Singapore and across the globe, ensuring that their customers receive only the freshest and best quality fruit and vegetables.