Low Carb Buns. Fluffy and fulfilling - The Signature Buns look good, taste great and go with just about anything.


The best thing with the radically better carbs Signature Buns is that they taste like your regular bread but with 1/2 the carbs and 6x more fibre! They come in small batches and are made in Singapore using only 100% natural ingredients and 0 preservatives.

Wheat, corn, soy, rice, tapioca, edible plant-based dietary fibres, water, milk, butter, egg, yeast, salt
3 days ambient (dry cool place); 6 months frozen
Milk, Eggs, Sesame, Tree Nuts and Soybeans

About the producer
Upgrain, Singapore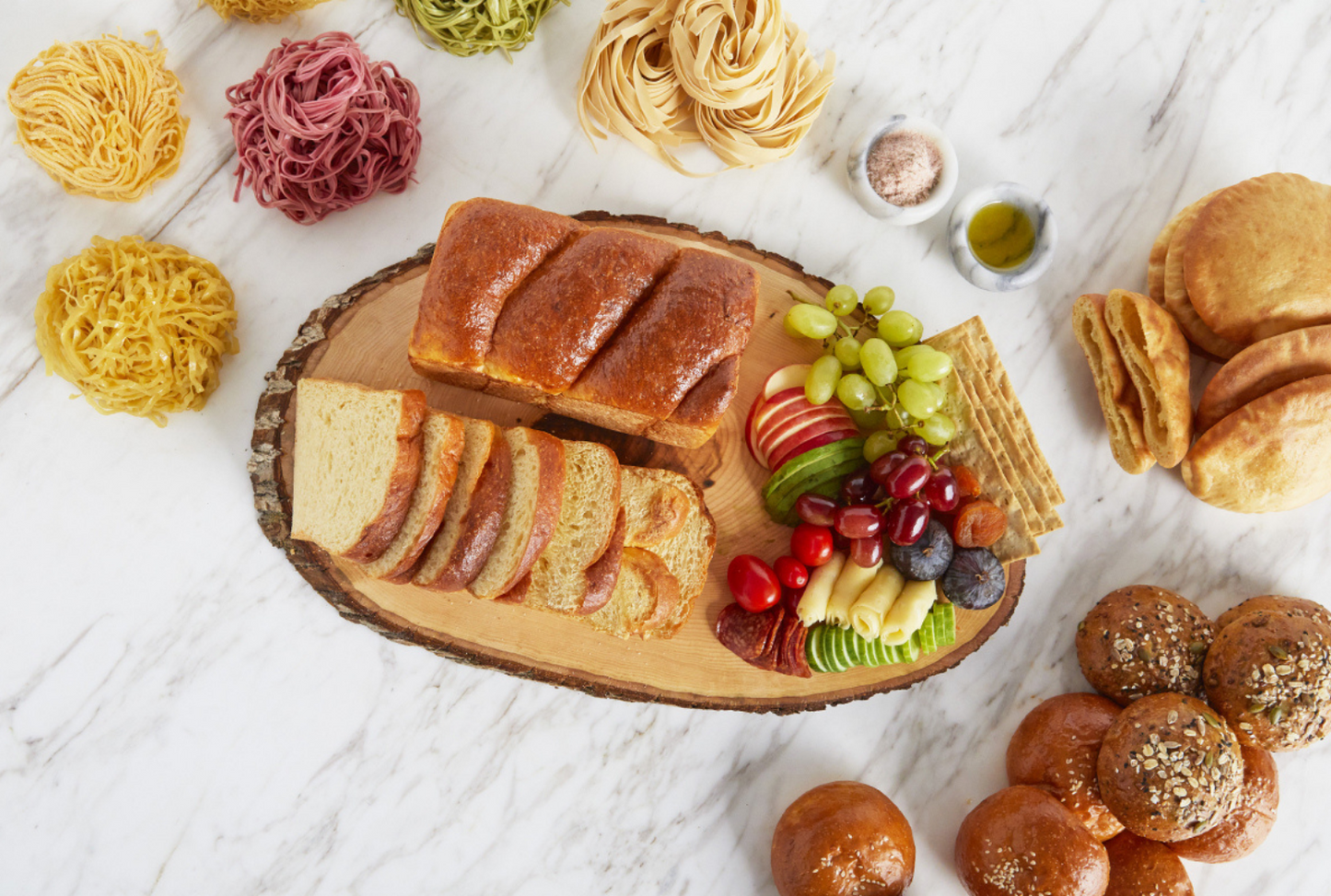 UPGRAIN is a Singapore food tech company transforming the world of carbs. With their proprietary UPGRAIN half-carb, high fibre flour, they create all the taste and deliciousness we love in wheat-based carbs, with less of what we don't. UPGRAIN's radically better carbs are made with 100% natural food-grade edible plant fibres without any preservatives or nasties. Welcome to the future of eating better, with half the carbs!