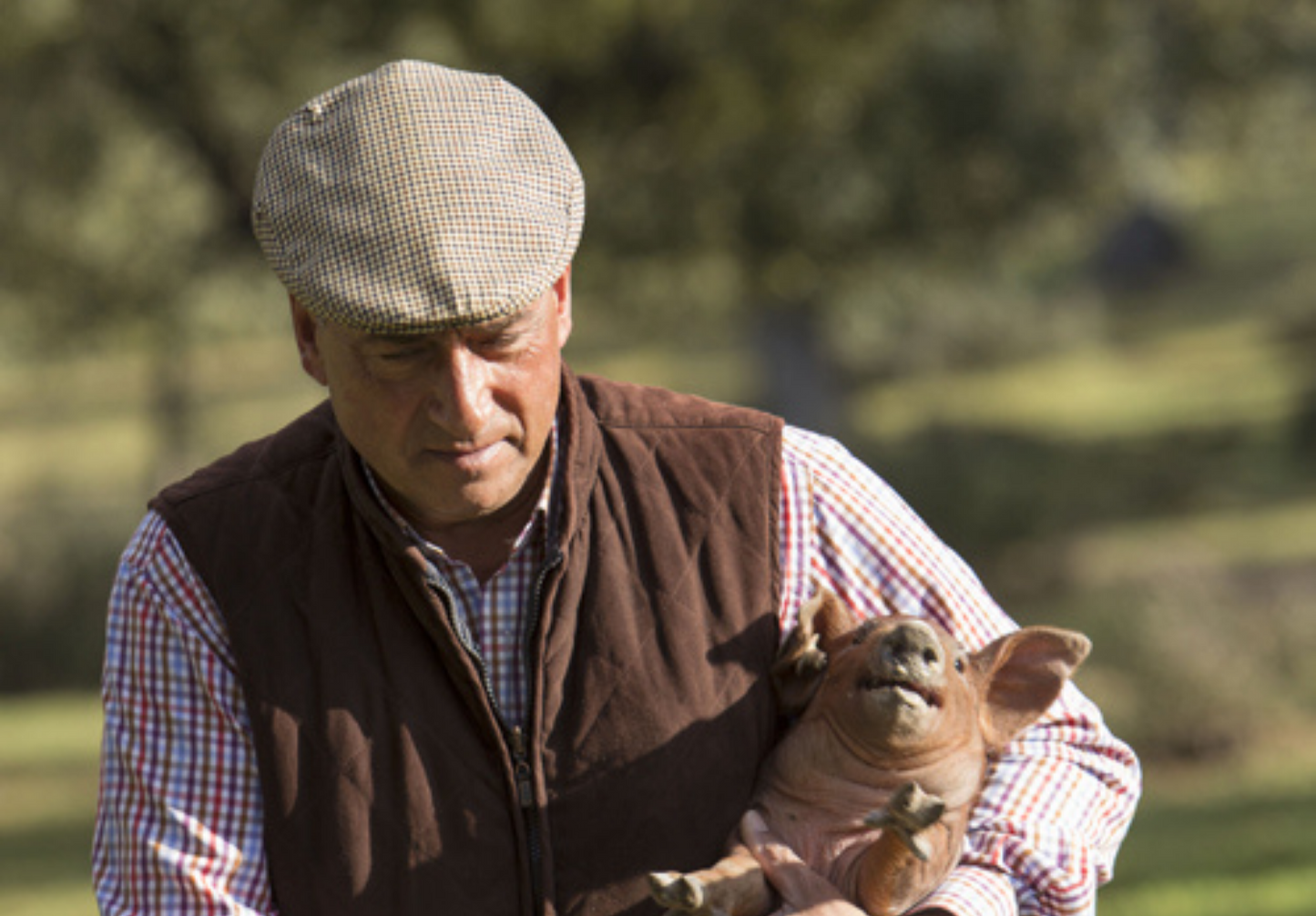 Established in 1982, Calderon & Ramos produces exceptional Iberian Pork. With a strong passion and emphasis on quality, the team has been keeping local traditions alive.
Calderon & Ramos' highly qualified team is dedicated to raising pigs in a sustainable manner, delivering premium Iberico Pork you can trust. The Iberico Cebo at Sasha's Fine Foods has a very soft and smooth mouthfeel, and is less salty compared to Cebo de Campo or Bellota. The pigs are at least 50% Iberian breed, and farmed for a minimum of 10 months. They are fed a combination of grain and fodder, which consists mainly of cereals and legumes. The pigs are raised without the use of antibiotics or hormones. 
With an amazing wealth of experience and knowledge, Calderon & Ramos ensures that their Iberico Pork will meet the exacting standards of each of their customers.