Lamb Leg.  Our Grass Fed lamb is tender, and full of flavour and goodness, GMO-free and free range. Farmed the way it used to be farmed by 3rd generation farmers. 
Perfect for any occasion the Lamb Leg Roast is a dinner table classic all year round. Ideal for the festive season, or the weekend feast, this cut is tender and flavoursome yet simple and effective for dinner, and even lunch the next day. Available in different weights.
Try out this simple yet classic one-pot wonder Roasted Leg of Lamb recipe.
About the producer
Cabernet Foods Cooperative, New Zealand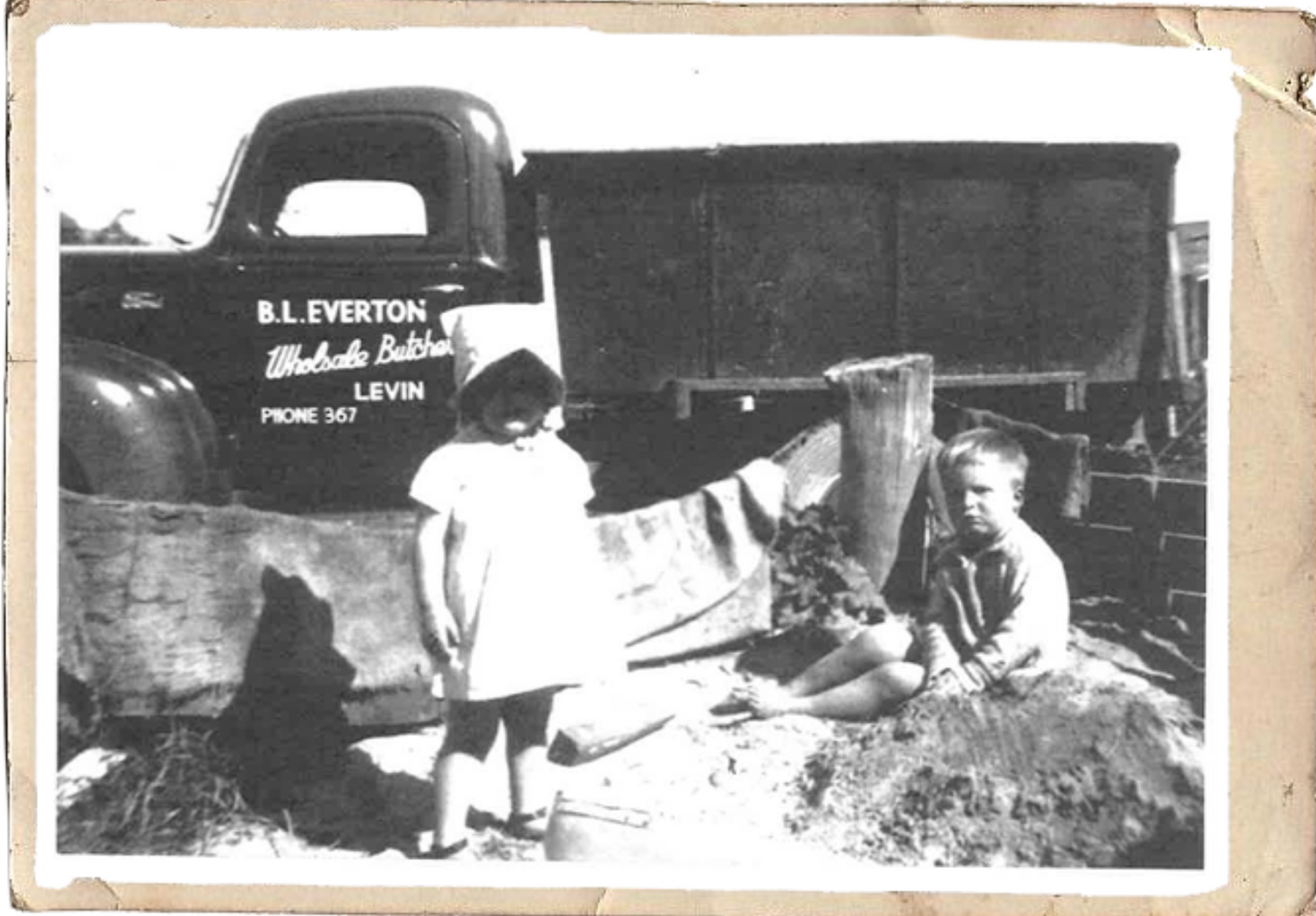 Cabernet Foods Cooperative has a proud history of farming and perfecting the art of raising animals that produce exceptional meat.
It all began at the end of World War I, when Brian Everton senior, the current farmers' grandfather was awarded a ballot farm in Foxton after returning from Service. It was here that their family passion for providing quality meat to local families began.

Over the years the business grew to include several butcher shops across the Wellington region, and an innovative home delivery service. In 2002, the family saw an opportunity to continue the legacy of their Grandfather, establishing Cabernet Foods, a cooperative that works with local farmers raising livestock to their full potential.

They work with farmers to align with a regenerative farming ethos that values sustainable custodianship of the land; improving ecosystems and ensuring the highest wellbeing and care of livestock.