Free Range Chicken Breast. Naturally fed, free-range chicken breasts from Australia. Incredibly versatile and excellent flavour. Raised without antibiotics, growth hormones and absolutely no nasties. In addition, the feed contains probiotics which is extremely good for gut health. Available in different sizes. 2 breasts per pack. Frozen.

Try this simple but impressive chicken, bacon and pesto recipe.
About the producer
Fox River Chicken, Australia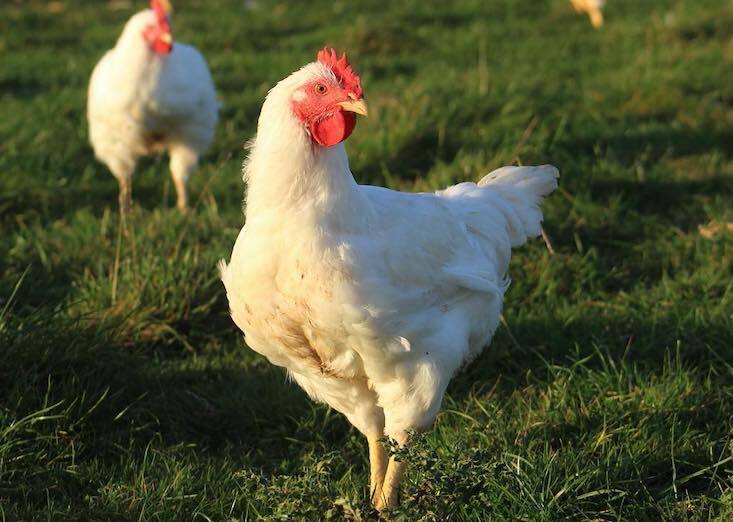 Fox River Chicken by Mt Barker Farms is a brand exclusively created for Sasha's Fine Foods. I can only describe their farm in Western Australia as one of the most beautiful, inspirational farms I have ever seen. Their chickens roam free outdoors on farms in Australia's Great South West pecking on Australian grains as well as an abundance of natural forage and pasture. Mt Barker has welfare at their heart and the chickens live long and happy lives in a sustainable farming environment, cared for by dedicated family farmers.