Our Blue Cod is caught using environmentally sensitive fishing methods. It has a light and subtle texture, and low oil content. Skinless, boneless. Available frozen in different sizes.

Our Blue Cod is caught by baited pots or hand lines in the pristine Marlborough Sounds of the South Island, New Zealand. The longline fishing method creates no damage to the seabed and is arguably the most environmentally sensitive fishing method of all commercial fishing activity. The fish are brought to the surface alive, meaning this product is extremely fresh when processed. It is then filleted and frozen to lock in the freshness. It's light and subtle texture, and low oil content makes it ideal for a variety of healthy dishes. 

Note: While our supplier has tried to remove all bones, please be careful just in case they've missed one.
I've collected a number of fantastic recipes which I hope you will enjoy. Please click
here
to view the recipes.
About the producer
Solander Fish, New Zealand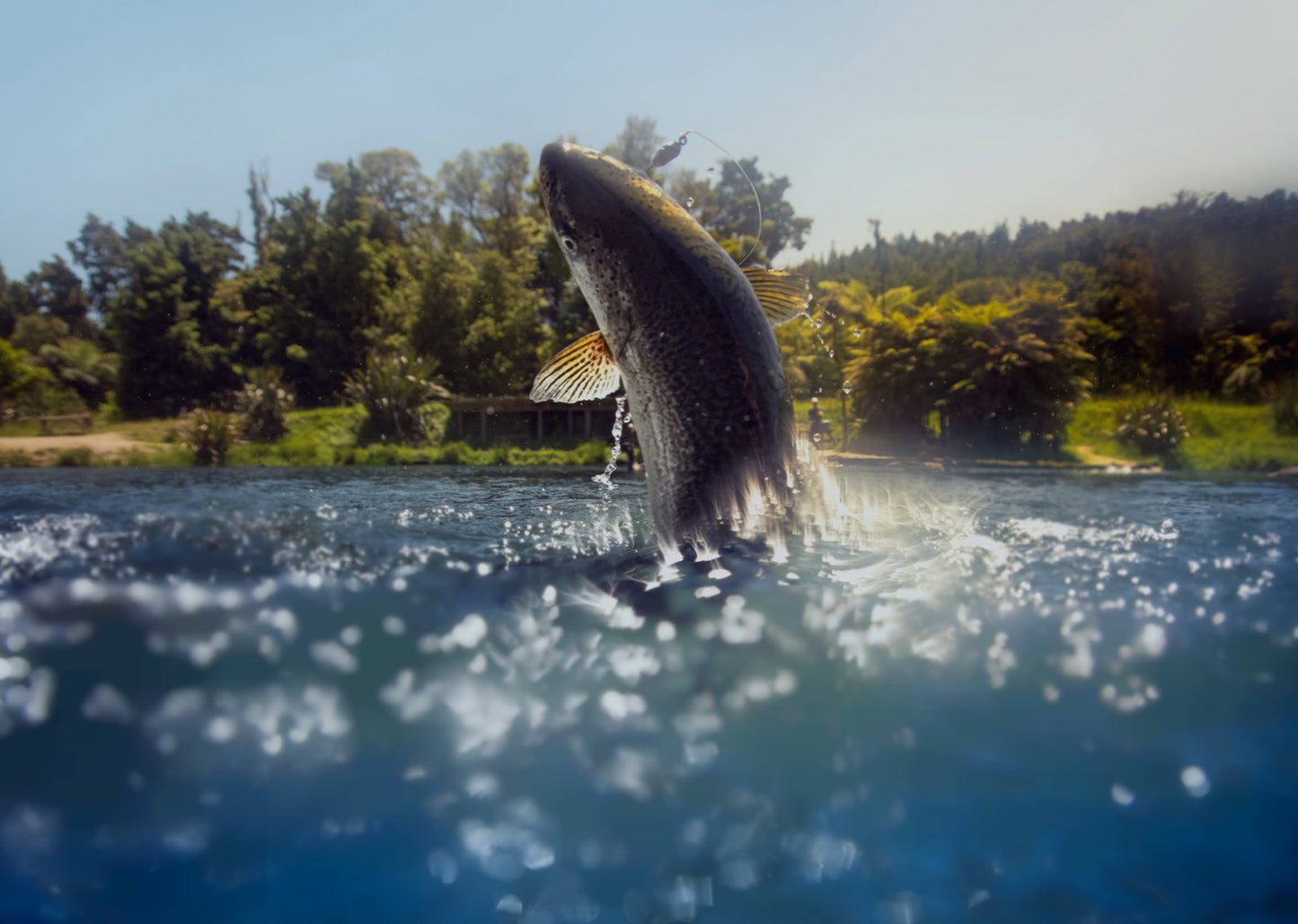 Solander is a family business from Nelson on New Zealand's stunning South Island, expertly sourcing stunning wild-caught white fish. During my visit I witnessed first-hand the care and consideration they put into quality control, fishing processes and sustainability. Solander's community of local New Zealand fishermen use only circle hooks and the longline fishing method, commercial fishing's most environmentally sound model. This causes no damage to the seabed or marine ecosystems. Our range is hand-filleted, packaged then blast frozen to ensure optimal freshness and taste. Marine Stewardship Council certified, Solander are experts in sourcing New Zealand's best white fish for our pleasure.