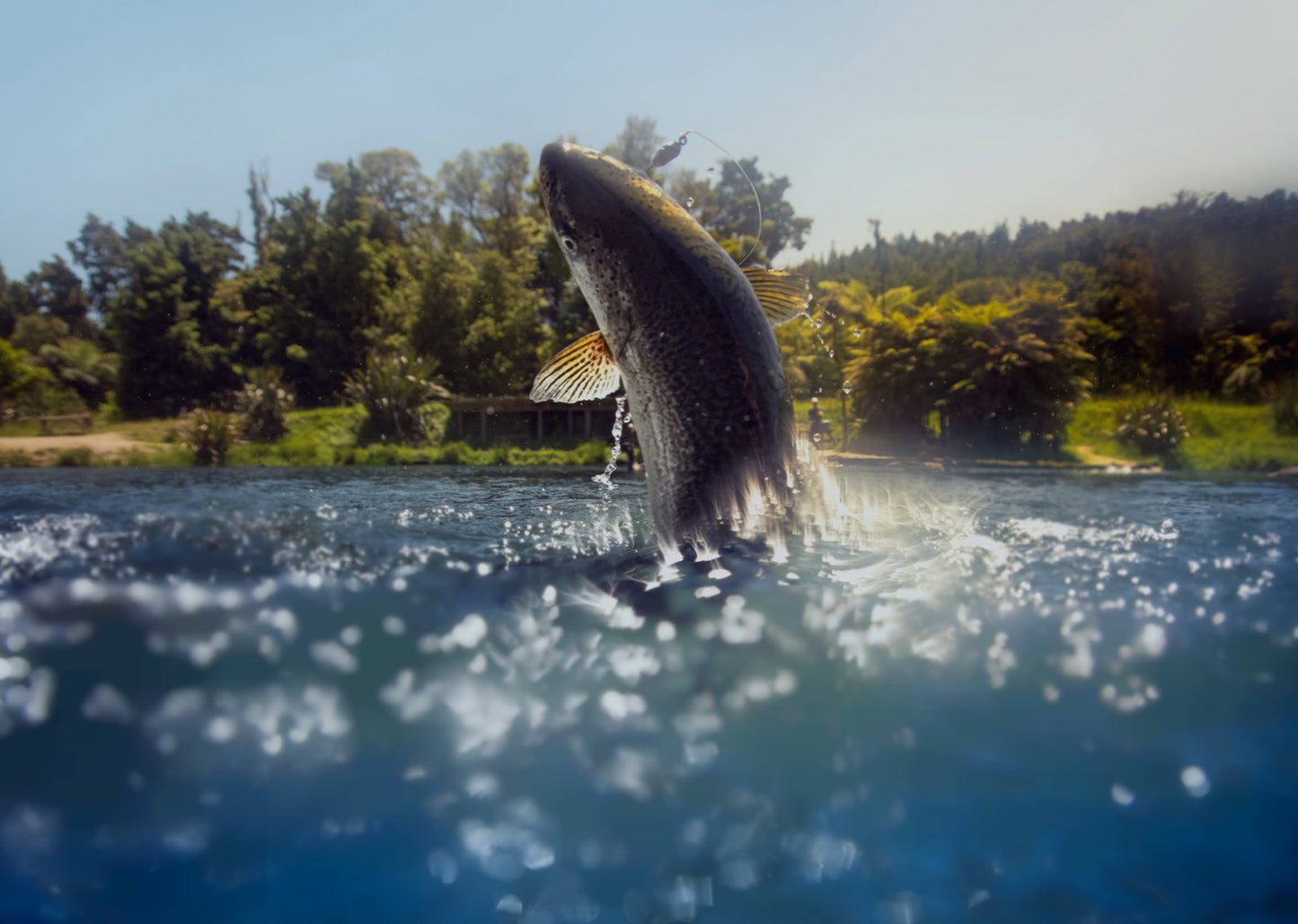 Solander is a family business from Nelson on New Zealand's stunning South Island, expertly sourcing stunning wild-caught white fish. During my visit I witnessed first-hand the care and consideration they put into quality control, fishing processes and sustainability. Solander's community of local New Zealand fishermen use only circle hooks and the longline fishing method, commercial fishing's most environmentally sound model This causes no damage to the seabed or marine ecosystems.Our range is hand-filleted, packaged then blast frozen to ensure optimal freshness and taste. Marine Stewardship Council certified, Solander are experts in sourcing New Zealand's best white fish for our pleasure.
All fish caught by the Solander fishermen are traceable from catch, with each fish assigned a bench number with production date, catch date and information about the vessel that it was caught by. This ensures that every fish is accounted for and you will know exactly what you are consuming. Their quality control begins at the ocean, and this is achieved through owning and operating their own vessels.
The MSC is an independent non-profit organisation which sets global standards for sustainable fishing. Fisheries that wish to demonstrate they are well managed and sustainable are assessed by a team of experts who are independent of both the fishery and the MSC. Seafood products can then display the blue MSC ecolabel only if that seafood can be traced back through the supply chain to a fishery that has been certified against the MSC standard. The MSC's mission is to use its ecolabel and fishery certification program to contribute to the health of the world's oceans by recognising and rewarding sustainable fishing practices, influencing the choices people make when buying seafood, and working with partners to transform the seafood market to a sustainable basis.
Wild Ling and Wild Ray's Bream are both line-caught throughout New Zealand to depths of 750m. The use of long-lines is in itself an incredible sustainable way of fishing.
Wild Swordfish come from the supremely clean waters off the West Coast of New Zealand. It is caught by local New Zealand fishermen using surface long-line methods that do not damage the seabed. There is also virtually no non-fish bycatch. The migration patterns of the swordfish result in a very short season from March to July. Our swordfish is approved for export to the USA. The US has stringent guidelines for acceptable mercury levels and this swordfish falls comfortably within those limits. Generally, the bigger the fish the higher the levels, but all the swordfish steaks we sell come from smaller fish and so the levels of mercury are low.