Pork Chops. Premium Quality, Incredible Tasting Por Chops. A great-tasting, tender, quick-cooking cut of meat. Bone-in and frozen, 2 chops per pack, 400g.

These pork chops come from meat that runs under the ribs of the pig. They are a tender, quick-cooking cut of meat - a quick pan sear, followed by a short gentle roast in the oven ensures that the pork chops are slightly crisp on the outside, but still juicy and tender on the inside.  
We have left the bone in, and rind on, to pack in extra flavour and help retain moisture while cooking.
I've collected a number of fantastic recipes which I hope you will enjoy. Please click here to view the recipes.
About the producer
Wicks Manor, England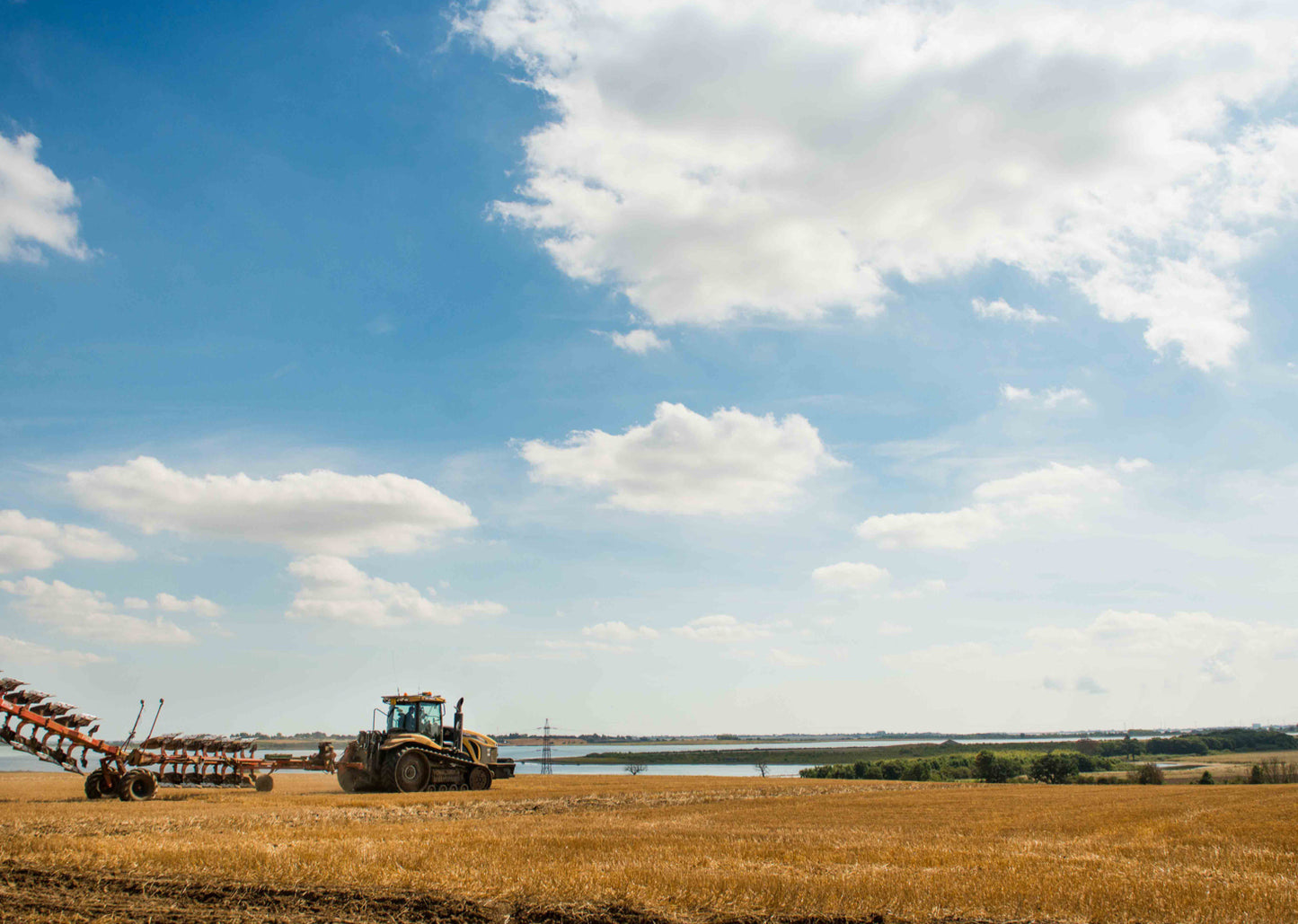 Wicks Manor, a family farm in Essex, England, has 50+ years experience raising pigs. I love visiting and seeing piglets playing in large straw pens, giving mum outside space for a break. The pigs mature naturally, with home grown nutritional feed free of nasties and plenty of clean water. Sheltered from nature's harsher elements, but with room to roam and play outside, the piglets' quality of life is carefully managed. This care ensures Wicks Manor products develop a beautiful depth of flavour.