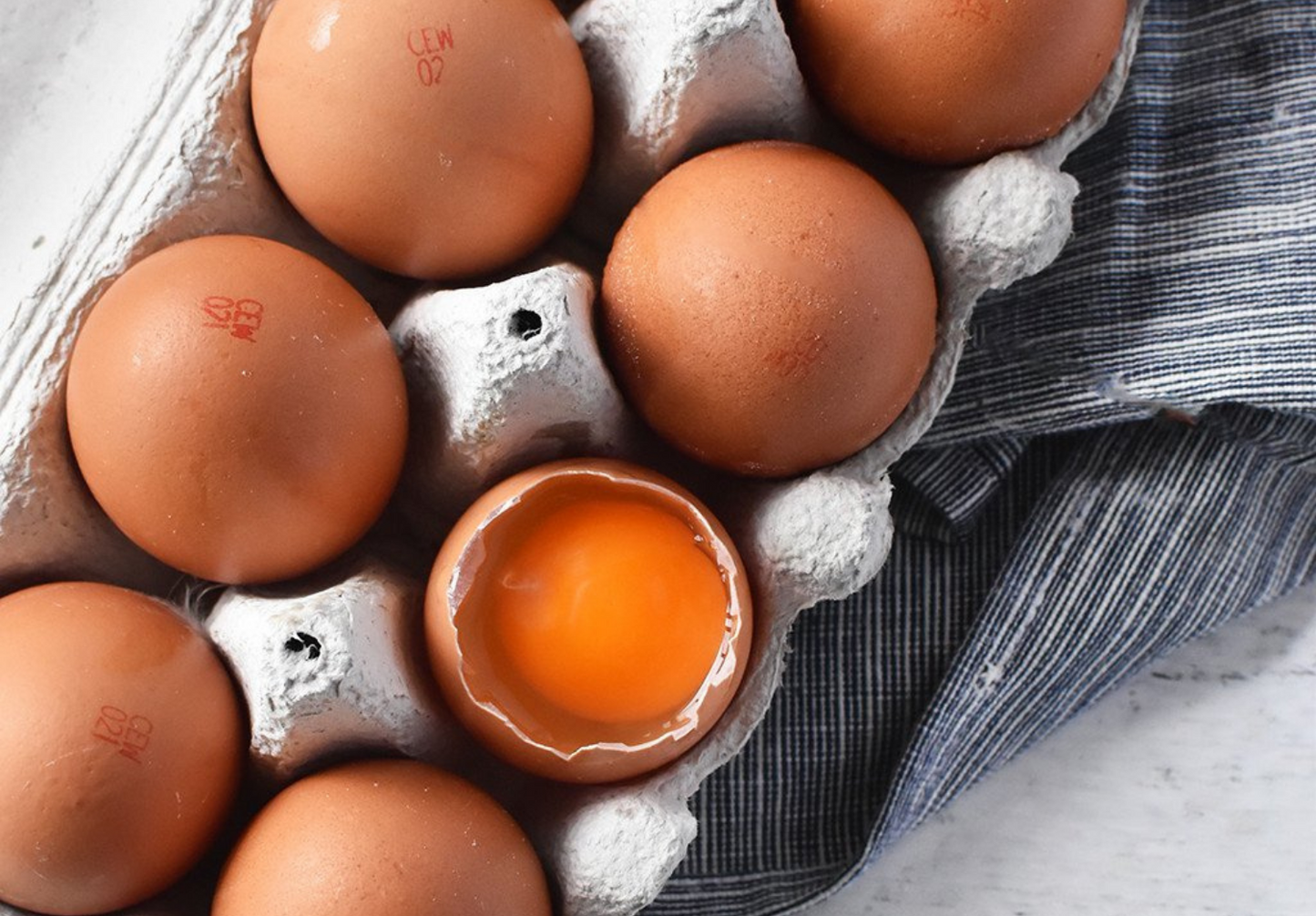 There's been a lot of press coverage recently about eggs, with another wave of concern nearing our borders as avian bird flu appears in Malaysia, as well as reports of unreliable eggs in circulation from China. As always, the SFA remains vigilant and helps to keep this country safe.
Regardless of food scares, buying eggs in Singapore has become increasingly confusing ... organic free range eggs, barn-laid and cage-free (but how many chicks are crammed into those barns?), free-roaming, pasteurised, UV-treated, wax-protected eggs, 'carrot' eggs (for folks with poor eyesight!), soy eggs (not great for those with oestrogen issues). A glance at the supermarket shelves will understandably leave you confused when all you want is safe, healthy and additive-free eggs.
Some packaging looks "earthy" and will remind you of the proverbial 'good-old-days' but this can be a marketing ploy to appeal to your emotions. Others leave no doubt they've been mass-farmed, with minimal product information packaged in nasty plastic.
I did a lot of research to find you the best, read on...
Family Farm Free Range Eggs from New Zealand are ethically raised free range eggs from a farming family who genuinely care for their animals. In the day, the hens have the run of big open paddocks where they can spend their days roaming, foraging and socialising. At night, they sleep in comfortable hen houses where they are safe from predators. These eggs are packed full of natural proteins, vitamins and minerals.
Don't be dazzled by claims, packaging and hype. We've kept it simple and gone for the very best. Enjoy this amazing little super-food and take a look at these 42 mouthwatering recipes from countryliving.com which showcase superb options to make the most of our fabulous free range eggs. From pear and bacon frittata to baked eggs with peppers and fennel and dozens more in between! I have to warn you, once you try these free range eggs you won't go back to any other brands in Singapore.