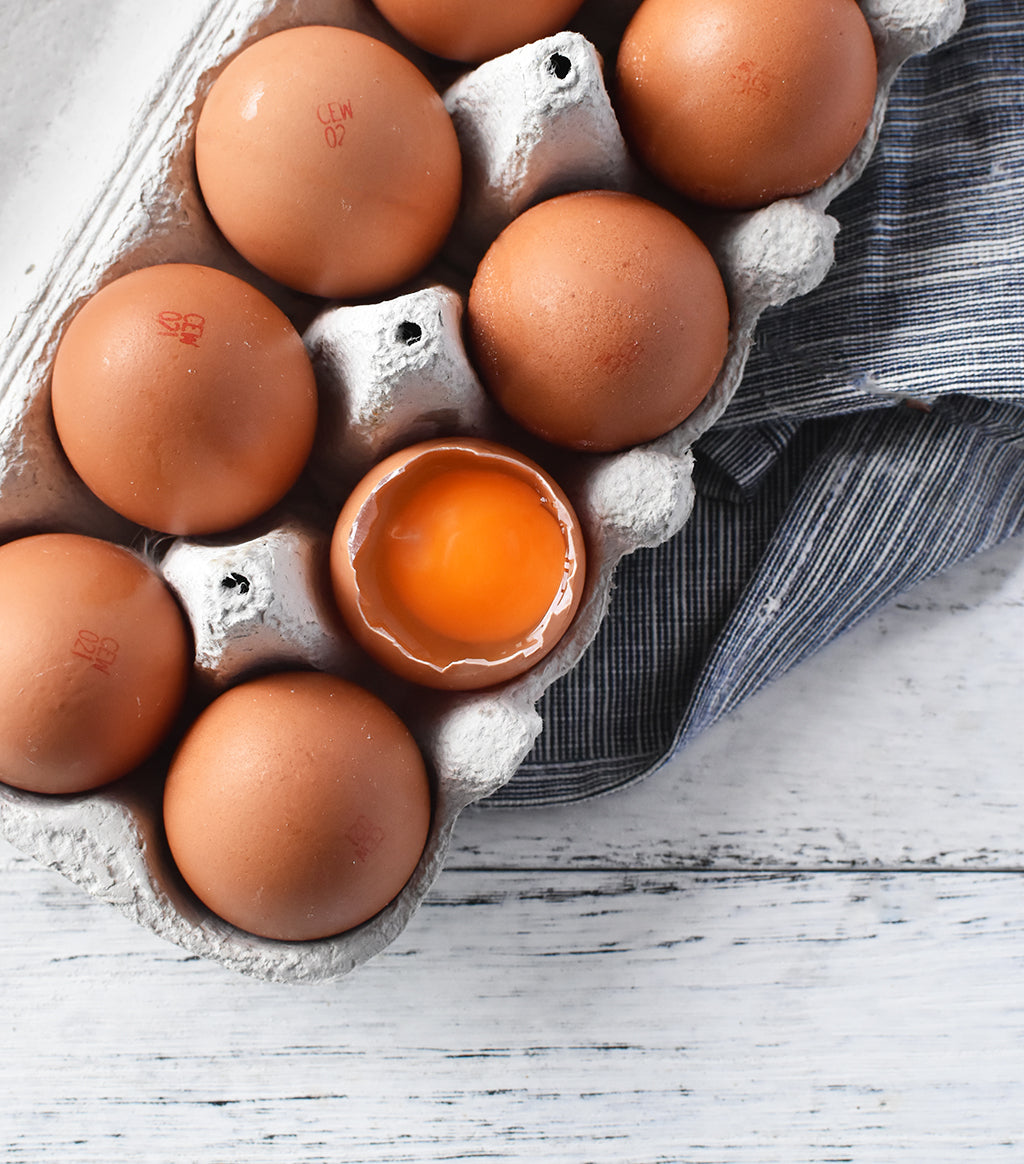 Some of you have asked me to provide news on the Fipronil egg scandal, which has spread from Europe and has now reached Hong Kong.  
Fipronil is an insecticide commonly used to get rid of fleas, lice and ticks from sheds where animals are housed. Although banned by the European Union from use in the food industry, it managed to make its way into the egg chain when an errant producer in Holland was found to have been using Fipronil illegally. The World Health Organisation (WHO) says that when eaten in large quantities, it can harm people's kidneys, liver and thyroid glands.
Customers are worried about this and how it's impacting our Nature's Best Eggs, sourced from Henergy Farm in New Zealand. I have received their official statement in which they state that their eggs remain unaffected, that they only use feed from local farmers, that they use no dangerous chemicals in any part of their supply chain and that they are testing and monitoring the situation closely. I will continue to keep a close eye on this, but I'm pleased to let you know that our eggs are perfect and remain unaffected.  
If you'd like more information about why I picked Henergy Nature's Best Eggs after visiting their farm in New Zealand, please click here.