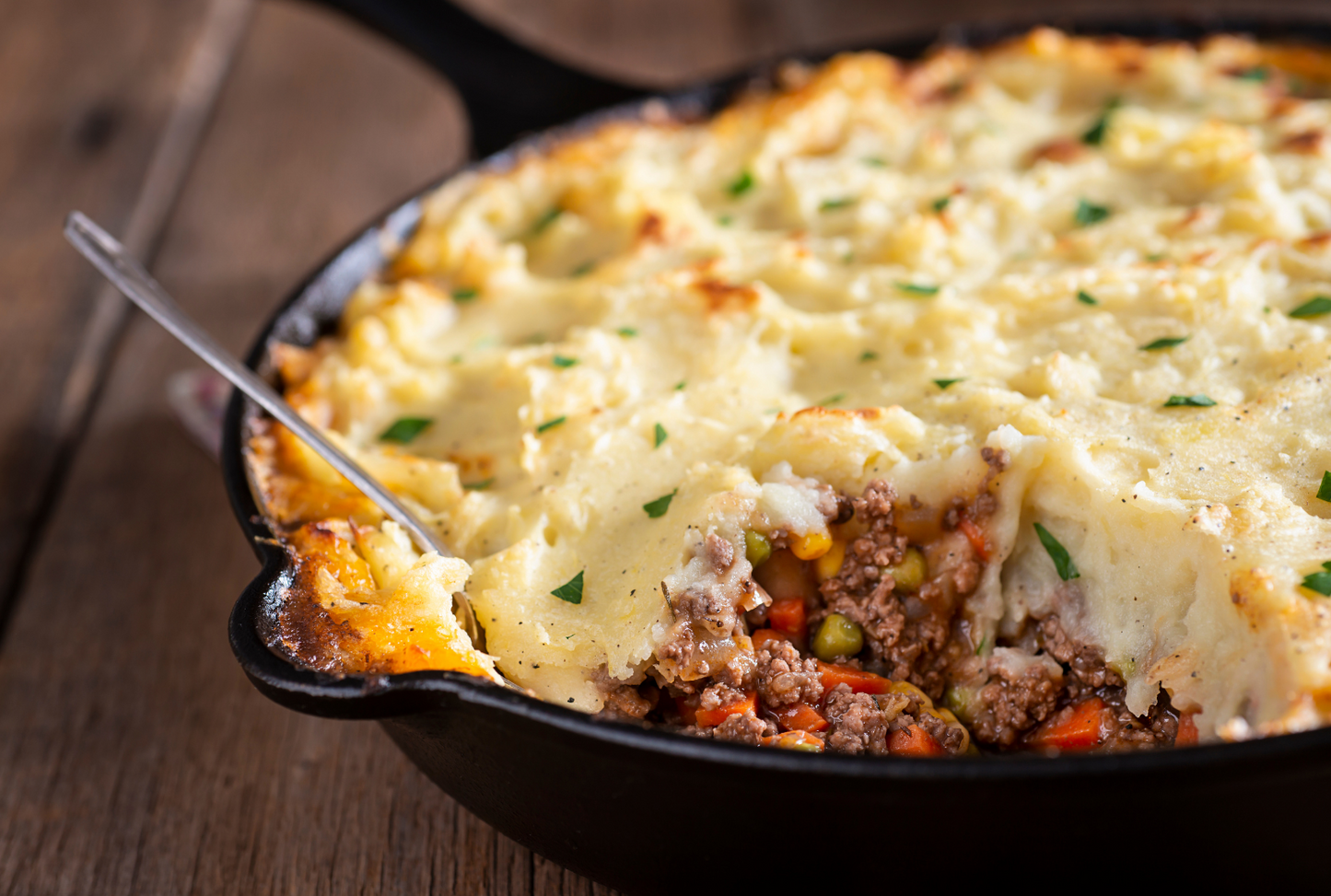 What Is A Ready To Eat Meal
A ready to eat meal is one that has been prepared in advance, and needs minimal further cooking or preparation before consuming. The typical only step required is to defrost if frozen, or simply heat up in the oven or microwave.

There has been an explosion of ready to eat meals in Singapore. It's therefore important to remind ourselves of the pros and cons of ready to eat meals.

What Are The Benefits Of A Ready To Eat Meal?
Ready to eat meals are great for food on the go, such as a quick lunch at work, or for when there is time pressure at home and there's little time to prepare a whole meal from scratch.
As with all food, the ready to eat meal covers a broad range of cuisines, dietary requirements, which provides simple and convenient access to whole meals individuals prefer, or require.
There is also a large spectrum of how ethically sourced, traceable and healthy a product is: it's possible to have both a quick 'cheat' meal, as well as a healthy but fast midweek dinner.

What To Be Careful Of With Ready To Eat Meals
The trick to ready to eat meals in Singapore is to ensure that you know what's gone into the product. Two simple steps are:
Study the list of ingredients - if you do not know most/all of the ingredients, it has likely been pumped full of additives that serve little nutritional value, and will fill you up only in the short term. How has the meal been preserved? We use freezing as nature's natural way of freezing, but most companies use unhealthy preservatives.
Review the nutritional information, with your recommended daily intake  in mind. Remember they are in order of size of weight in the product. Sugar and salt tend to be 'natural' ingredients that get added in - ensure you stick to ready to eat meals that compliment a balanced diet.
Our Best Ready To Eat Meals
At Sasha's Fine Foods, we have a great selection of ready to eat meals for all to enjoy. We work with our wonderful chefs who use our top quality imported meat and seafood to make our own range of wholesome pies and many other meals. The meat and seafood we use in our meals is the exact same meat and seafood you can buy on our website, so you can have 100% confidence in what you are eating - no nasties, sourced from producers we know and trust.