Leeks taste like a mild version of an onion, with the same base flavour but far less intensity - they are delicate and slightly sweet. Leeks are incredibly versatile and can be boiled and pureed into vichyssoise, or used in bouquet garni to flavor stocks, soups, and sauces. 1 stalk of leek.

Country of Origin: Australia/Holland.

About the producer
Avo & Co, Singapore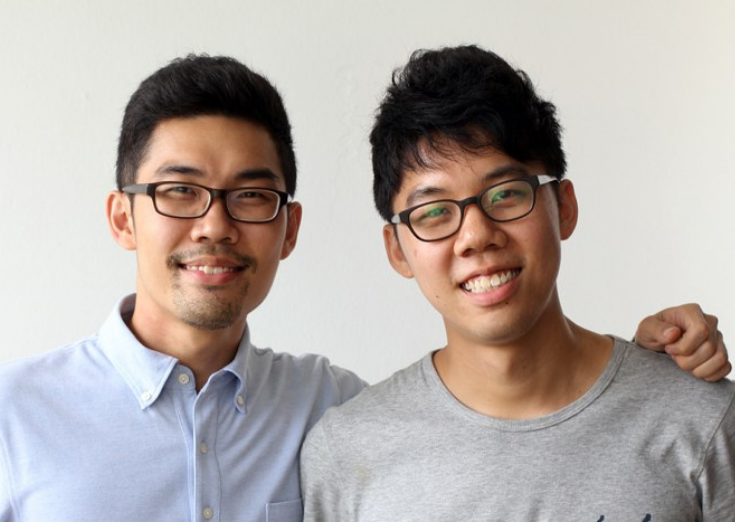 Started in 2017 by brothers Clement & Cedric, Avo & Co. source the best tasting produce from Singapore and across the globe, ensuring that their customers receive only the freshest and best quality fruit and vegetables.