Arugula sourced from Australia, tastes earthy and slightly tart with a bold, peppery kick. Arugula can be eaten raw in bold-flavoured salads, wilted into pasta, or blended into a pesto-like spread. 100g.

Country of Origin: Australia/Italy.

About the producer
Avo & Co, Singapore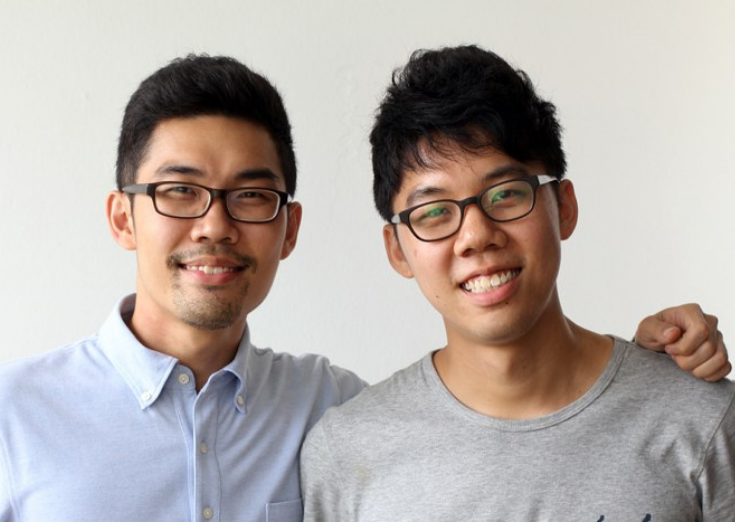 Started in 2017 by brothers Clement & Cedric, Avo & Co. source the best tasting produce from Singapore and across the globe, ensuring that their customers receive only the freshest and best quality fruit and vegetables.