Striploin Steak. Australian Grass Fed Beef Stirloin Steak, sometimes referred to as Sirloin or NY Steak, is a crowd favourite. This steak is the perfect middle ground between the tenderloin and ribeye steak. The Striploin steak has a lot of marbling, making it extra flavourful and juicy.
We source our Australian Grass Fed Beef from Victoria, Australia, in the Gippsland, Lime stone Coast stretch of Eastern Australia. This region is renowned for raising consistently high quality grass fed beef.
2 steaks per pack; 180g-220g each.
Rub some extra virgin olive oil over its surface and season with a generous sprinkling of salt and black pepper. When ready to cook, place the skillet over high heat for a minute or two before adding the steak. Cook for three minutes on each side for rare, four minutes for medium, and five to six minutes for well done.

About the producer
Bass Strait, Australia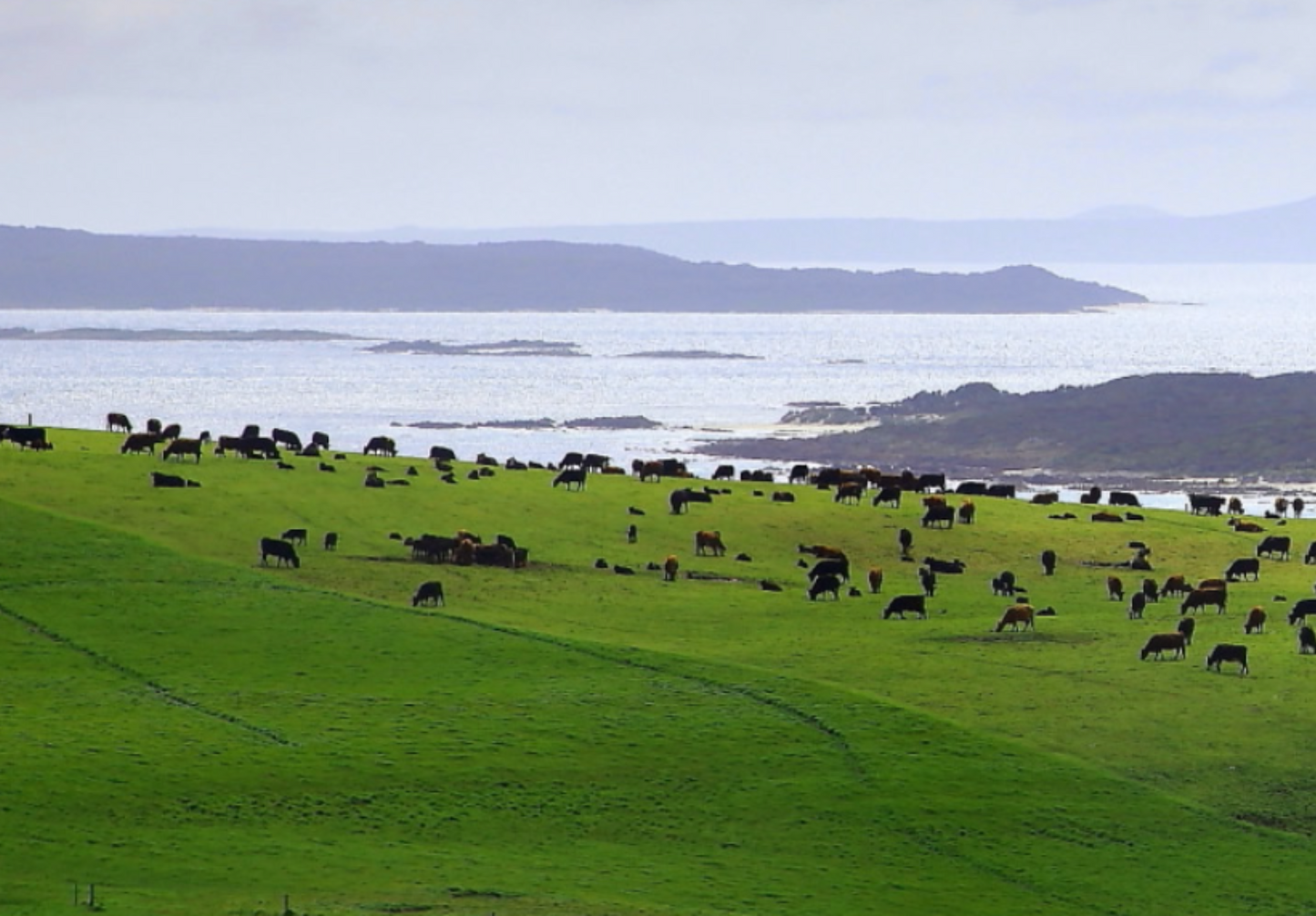 Bass Strait Beef employs a 'Natural State Hanging Method' - All Bass Strait Beef carcases are hung in a way that follows the natural anatomical position of cattle.
The cattle are peacefully raised on natural rye grasses and clover without the need of antibiotics or hormone growth promotants.