Australian Grass Fed Beef Cheeks. We source our Australian Grass Fed Beef from Victoria, Australia, in the Gippsland, Lime stone Coast stretch of Eastern Australia. This region is renowned for raising consistently high quality grass fed beef.
These premium quality grass fed beef cheeks , contain a fair amount of collagen. Over time, this collagen breaks down and becomes slightly gelatinous, producing a rich, melt-in-your-mouth texture. If you braise the cheeks slowly, you will be rewarded with an exceptionally full flavour. 500-600g per pack.
Cook the beef cheeks on a low heat for 3-4 hours, or in the oven at 160°C for 3-4 hours. You can also transfer the beef cheeks to a slow cooker and cook on low for about 6 hours or high for 4 hours. Basically just walk away for several hours and let the liquid work its magic. 
About the producer
Bass Strait, Australia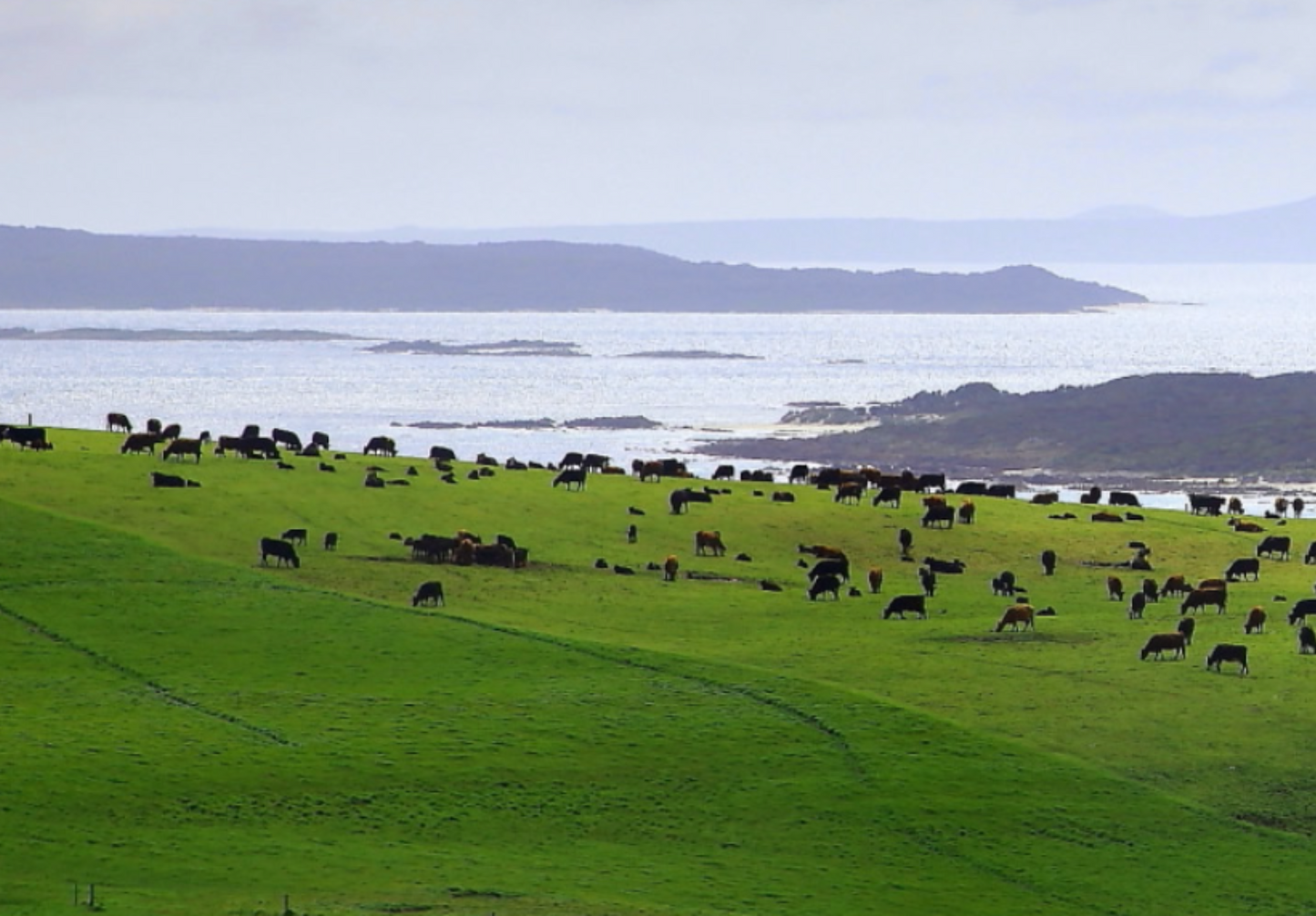 Bass Strait Beef employs a 'Natural State Hanging Method' - All Bass Strait Beef carcases are hung in a way that follows the natural anatomical position of cattle.
The cattle are peacefully raised on natural rye grasses and clover without the need of antibiotics or hormone growth promotants.