Australian Grass Fed Beef Point End Brisket. We source our Australian Grass Fed Beef from Victoria, Australia, in the Gippsland, Lime stone Coast stretch of Eastern Australia. This region is renowned for raising consistently high quality grass fed beef.
The Point End Brisket point is the "pointy" half of the whole brisket. It is thicker but smaller in overall dimensions and has more marbling, fat, and connective tissue than its' other half. This means significantly more flavour. 450-550g each.
About the producer
Bass Strait, Australia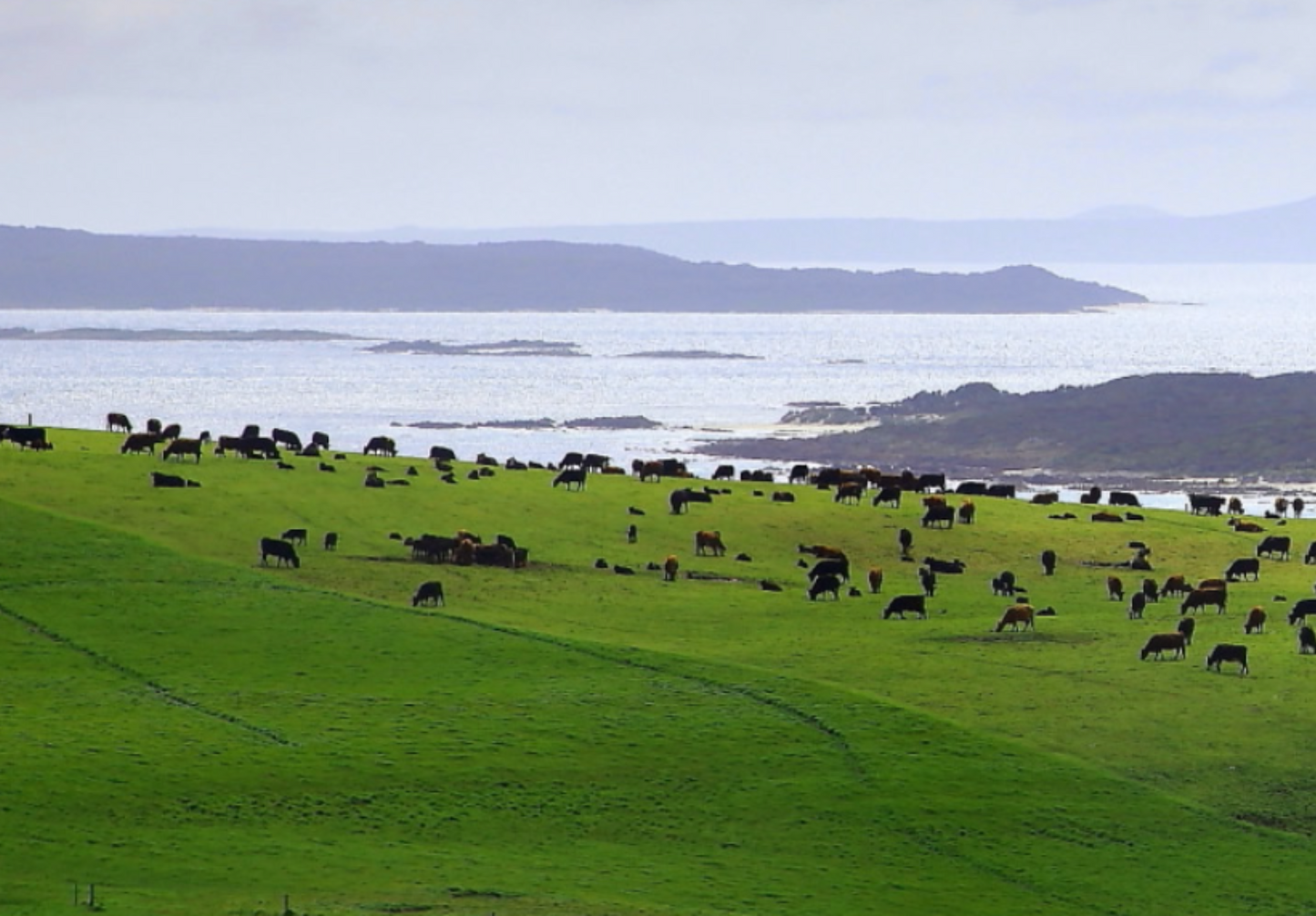 Bass Strait Beef employs a 'Natural State Hanging Method' - All Bass Strait Beef carcases are hung in a way that follows the natural anatomical position of cattle.
The cattle are peacefully raised on natural rye grasses and clover without the need of antibiotics or hormone growth promotants.