Green Apples. Crisp and tart, apples are rich in fiber, vitamins, and minerals. They are also high in antioxidants, which help to fight against inflammation and neutralise free radicals. Eat them raw, chop them into salads or bake them whole as a sweet treat. 5 apples per bag.
Variety: Granny Smith apples
Country of Origin: Argentina/France/South Africa

About the producer
Avo & Co, Singapore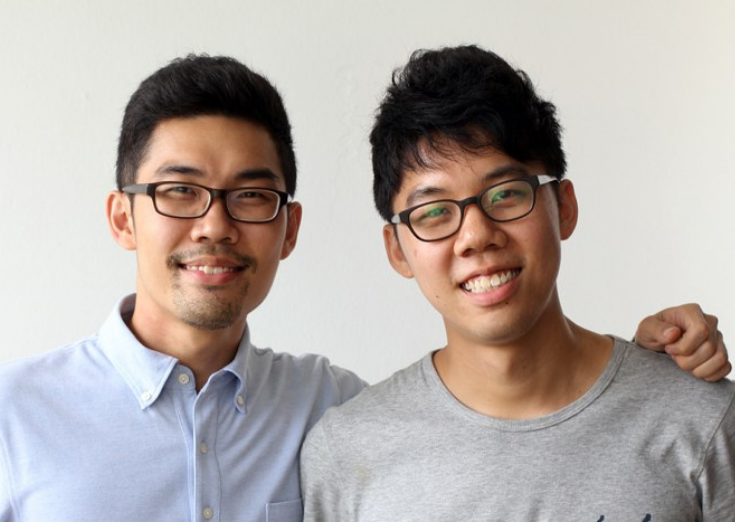 Started in 2017 by brothers Clement & Cedric, Avo & Co. source the best tasting produce from Singapore and across the globe, ensuring that their customers receive only the freshest and best quality fruit and vegetables.