Valencia Oranges are a highly nutritious citrus fruit, which are popular due to their natural sweetness. The bright taste of oranges comes from the antioxidant vitamin C, which may help reduce oxidative stress in the body and prevent fatigue. 5 oranges per bag.


Variety: Valencia oranges
Country of Origin: Australia/Egypt/South Africa/USA

About the producer
Avo & Co, Singapore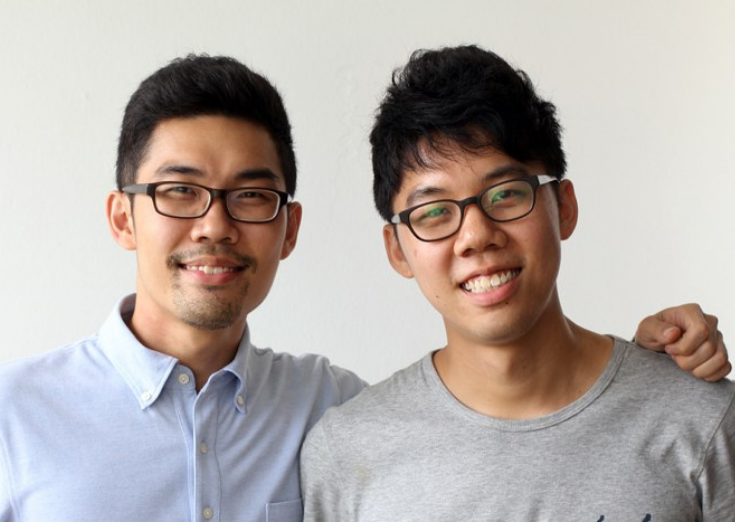 Started in 2017 by brothers Clement & Cedric, Avo & Co. source the best tasting produce from Singapore and across the globe, ensuring that their customers receive only the freshest and best quality fruit and vegetables.