Pineapple. Sweet and tangy, pineapples are an excellent source of vitamin C and antioxidants. Excellent sliced or baked into a pineapple upside down cake. 1 pineapple.

Variety: Gold pineapple
Country of Origin: Malaysia/The Philippines

About the producer
Avo & Co, Singapore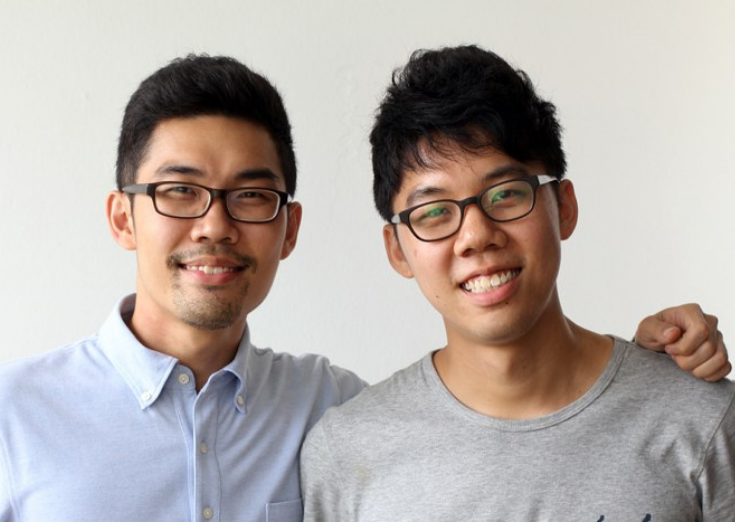 Started in 2017 by brothers Clement & Cedric, Avo & Co. source the best tasting produce from Singapore and across the globe, ensuring that their customers receive only the freshest and best quality fruit and vegetables.