Red Onions. Sweetness is the red onions greatest strength. Their natural sweetness makes them a prime candidate for pickling, which we love on pizza or tacos. Red onions are also excellent grilled. Cut into wedges, they char nicely on the grill, and their interior gets deliciously jammy. 500g.

Country of Origin: Australia/Spain.
About the producer
Avo & Co, Singapore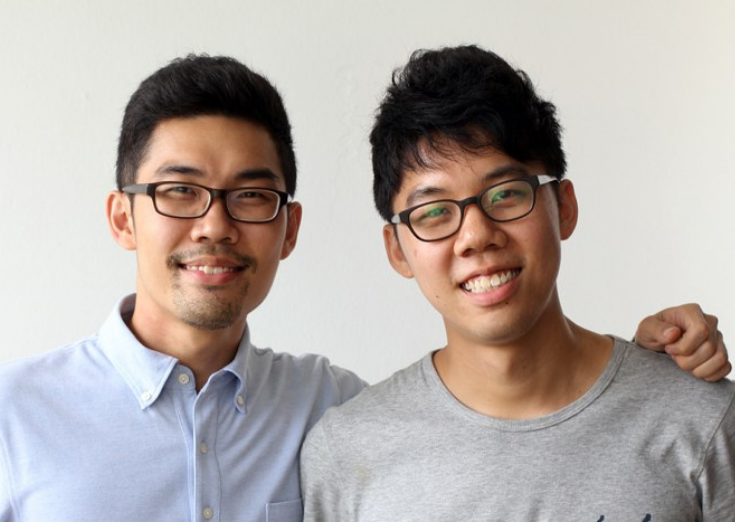 Started in 2017 by brothers Clement & Cedric, Avo & Co. source the best tasting produce from Singapore and across the globe, ensuring that their customers receive only the freshest and best quality fruit and vegetables.