Salmon Fish Bones. Mt. Cook Alpine King Salmon is raised in the pristine, fast-flowing fresh glacial waters of New Zealand's Southern Alps. The strong, highly-oxygenated currents keep these beautiful fish fit, healthy, and lean.

Salmon fish bones are a good source of calcium and vitamin D. It also contains collagen which helps with skin and hair health.
About the producer
Mt Cook Alpine Salmon, New Zealand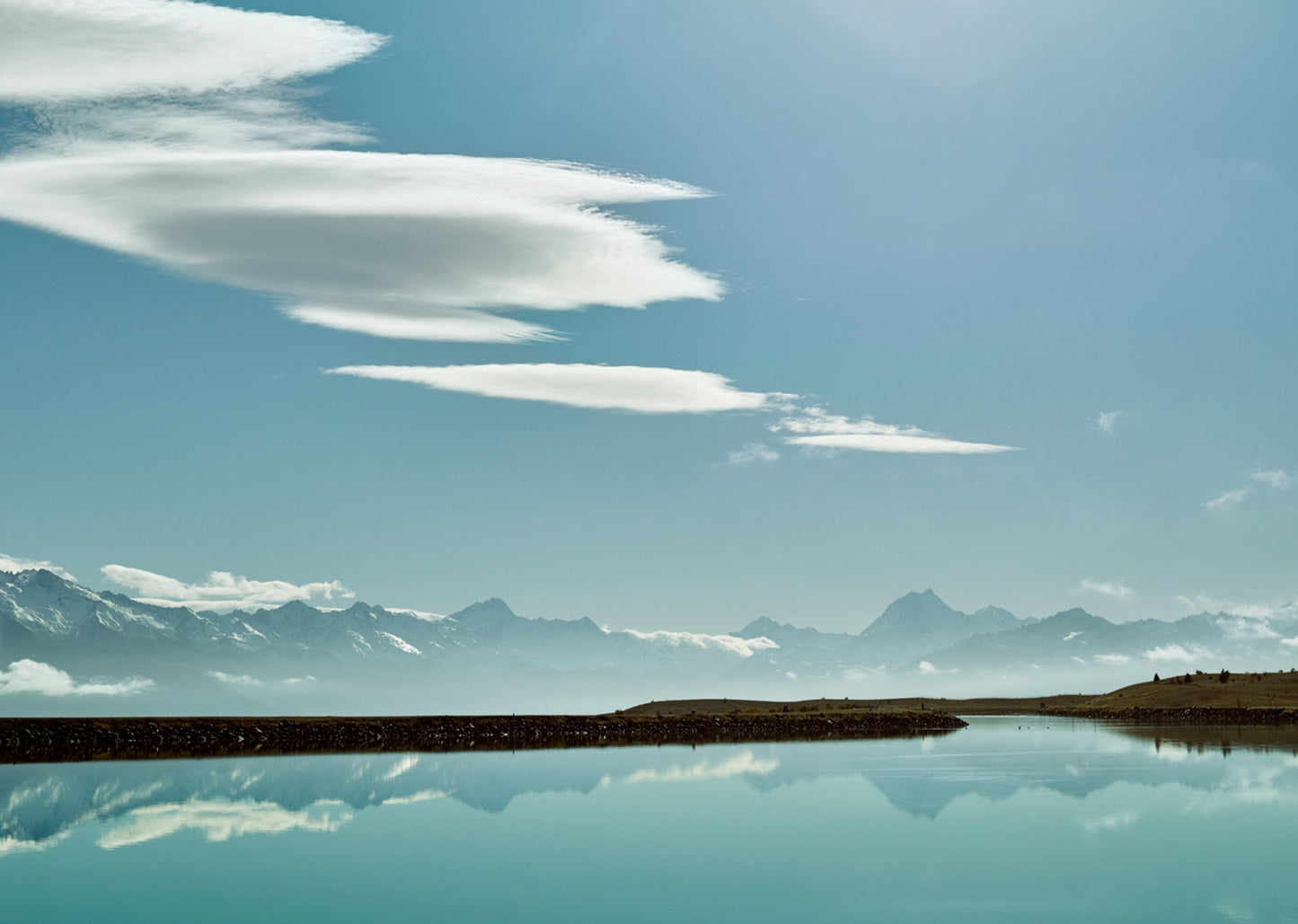 I am proud to be Singapore's exclusive retailer of Mt. Cook Alpine salmon. Multiple visits to the Southern Alps of New Zealand showed me how minimal stock densities and a passion for the environment, can produce the world's finest Freshwater King Salmon. Hand-fed on non-GMO premium feed, Mt. Cook salmon's remote wilderness location means no vaccines or pollution from pesticides. The exceptional taste comes from healthy fish swimming against fast flowing ice cold glacial mineral water, in the world's most natural farm environment.