Tomatoes are botanically defined as fruits because they form from a flower and contain seeds. Still, they're most often utilized like a vegetable in cooking. These tomatoes are packed full of flavor and perfect for all your summer cooking. Great on salads, thrown in pasta or just eaten plain. 250g.

Country of Origin: Malaysia
About the producer
Avo & Co, Singapore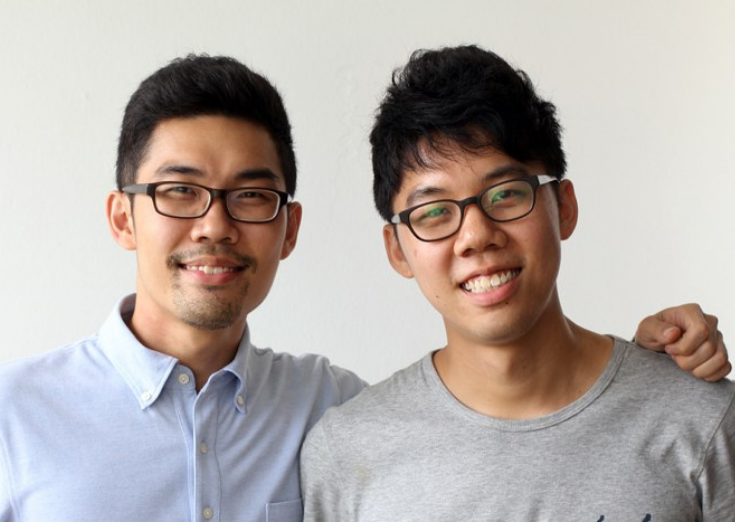 Started in 2017 by brothers Clement & Cedric, Avo & Co. source the best tasting produce from Singapore and across the globe, ensuring that their customers receive only the freshest and best quality fruit and vegetables.