We love cooking our yellow onions to mellow out their intense sharpness, allowing their natural sweetness to shine. Yellow onions are our go-to whenever a recipe calls for caramelised onions, as the amount of flavour you get from caramelising yellow onions is significantly higher than that of white. Fantastic for onion soup or on your burger. 1kg.

Country of Origin: Japan/New Zealand.

About the producer
Avo & Co, Singapore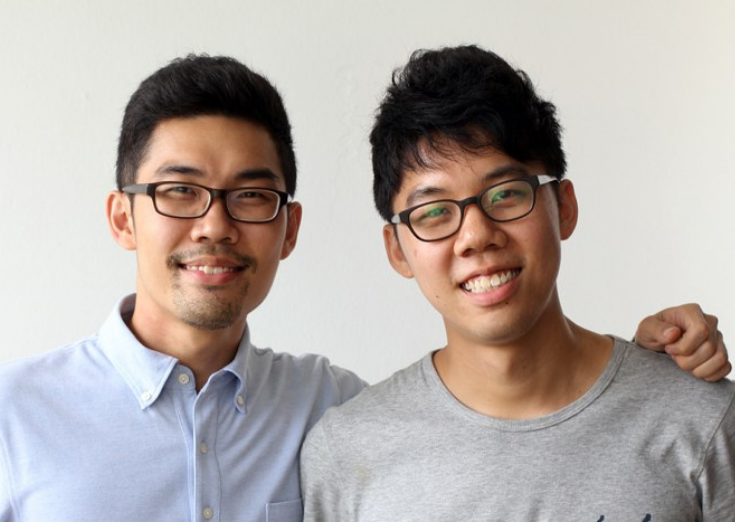 Started in 2017 by brothers Clement & Cedric, Avo & Co. source the best tasting produce from Singapore and across the globe, ensuring that their customers receive only the freshest and best quality fruit and vegetables.