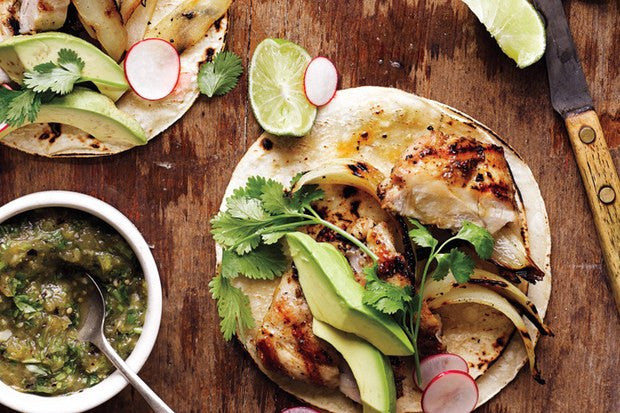 I had a call with a regular customer this week asking for the latest news on the avian bird flu outbreak in Malaysia and how we are monitoring the situation with our supplier. I was struck by her deep level of concern not for herself but for her child for whom cooking clean food is an absolute priority. It's something I hear regularly from customers who put their kids' nutritional needs ahead of their own - it's such a primal and loving way of expressing parental concern and protection, which I fully understand, not least when there is any question about food safety. 
I was happy to reassure her that our chicken farm, just over the border in JB, is completely safe and unaffected, with tight safeguards in place and the ever-vigilant AVA monitoring things very closely. Our live birds arrive into Singapore each night around midnight for processing at an AVA-approved facility at Woodlands, and the chicken products are delivered to our warehouse for same-day delivery at 7am. Chicken is packed and on board our trucks for delivery by 9am, which makes it the freshest chicken in Singapore.  
On the subject of kids, I printed these Favourite Kid-Friendly Chicken Dinners off a few years ago when Epicure first published them, and they've been my go-to ever since. Paired with our beautiful über-fresh chicken range this selection hits all the right spots - healthy, simple, nutritious, easy to cook. So whether you cook yourself, or it's your mum or helper who looks after dinner prep in your home, I hope these recipes will make dinner time that little bit less stressful.