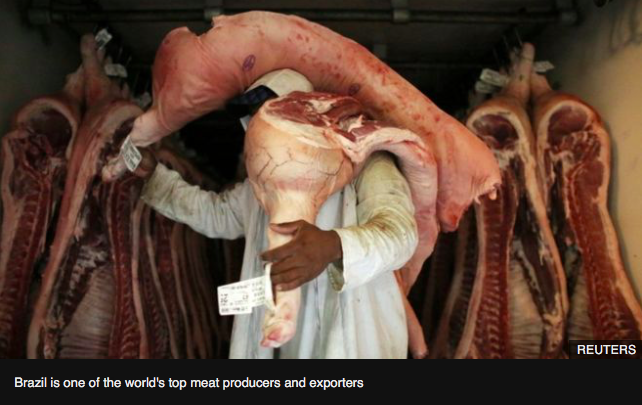 I have been been asked by some customers to comment on the scandal regarding Brazilian beef, as it is sold in Singapore. I confirm we do not sell any beef from South America, nor do we plan to do so. As our customers know, my strategy has always been to only buy products from suppliers that I have personally met and vetted. This includes visits to farms and processing facilities. 
The article in question is here and please rest assured that we take food safety and the provenance of all of our products very seriously. 
To check out our latest, high-quality beef, click here.