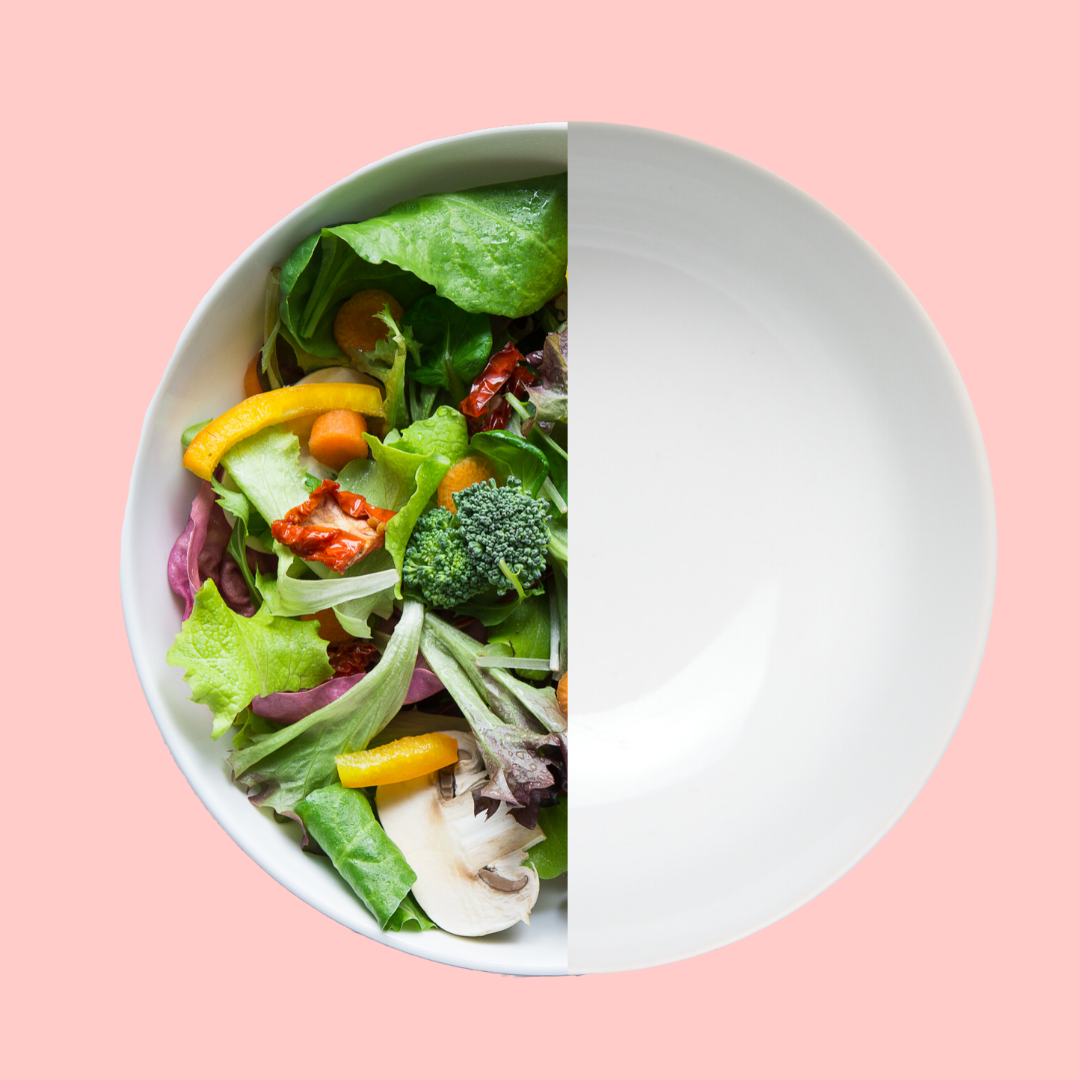 I am probably not alone in saying that creative writing is not featuring in my Top Talents at the moment. I feel the daily grind is peaking here at home; initial acceptance is rapidly fading, and it's harder each day to "enjoy" the circuit-breaker for the vital strategy we know it to be. Our daily routine seems to be anchored around food…comfort food, anxiety food, boredom food, even fun food. I can assess how the family is doing based on who wants to eat what, where and when!
On yet another mission to conjure up snacks this morning, I opened the kitchen cupboards and it struck me how well stocked they remain. Up until recently, I never for a moment considered the idea that the kitchen would be anything but full of feasting opportunity.  If someone fancies salmon for dinner, it's there. How about a lasagna or a steak? No problem. But after 3+ months of deep COVID-19, my perspective is changing. The truth is that food, as we freely enjoy it today, may not always be as readily available, fresh or affordable. The virus is fundamentally changing our relationship with food – how we buy, what we consume, and also our understanding about its availability.  
The panic buying we saw back in February was symbolic of our primal fear of scarcity and hunger. That panic subsided but how real was the threat of running out of food? I decided to try and find out.
The Bigger Picture
Today, our supermarkets and wet markets remain open and it seems like business more-or-less as usual, but behind the scenes of any food business, there is an ongoing game of chess playing out. At Sasha's Fine Foods, we have certainly seen challenges in terms of logistics bottlenecks (e.g. flights being cancelled) and a few supply issues which have now been largely resolved. Disruptions have been fairly minimal….so far.
However, if we look at what lies ahead across the world, is this relative stability sustainable? We are all largely eating produce that was harvested, farmed, processed and shipped before the full force of COVID-19 hit. Industry experts including the heads of the United Nations' Food and Agriculture Organization, the World Health Organization and the World Trade Organization caution that border closures, quarantines, and supply chain and trade disruptions may restrict people's access to sufficient or diverse and nutritious sources of food going forward. 
Tedros Adhanom Ghebreyesus, QU Dongyu and Roberto Azevedo Directors General of WHO, FAO and WTO.
As the virus spreads over the coming months and international measures tighten, there are many ways that the global food system will be tested. Existing supplies could be depleted and the normal cycles of replenishing stocks from farming/harvesting/fishing could begin to hit speed bumps. Restrictions of movement, and the health of workers, may impede farmers from farming and food manufacturers from processing. Sectors in agriculture, fisheries and aquaculture will be affected by restrictions on tourism, closures of restaurants/hotels and the suspension of school meals around the world. And that's before we begin to consider the countless land/sea transportation and logistics steps that bring food from the field to the fork.
Singapore's vulnerability as a small country is irrefutable, but Iet's get positive. I am very pleased to say that the government here has planned for this disruptive scenario for many years.  
The National Stockpile
Short term. The good news is that we rank highest in the world for food security, thanks to the government's foresight. The Food Security Roadmap is a long term strategy created by the Singapore Food Agency (formerly knows as the AVA which regulates the food industry).  We saw a real-time test of this intricate planning when DORSCON Orange was announced - our supply lines remained intact and there was no risk of a shortage of essential food or items. It was the first time I had heard public reference to the "national stockpile" which is one element of the Roadmap, but specifics about the exact contents and locations of this are not publicly available, for national security reasons, understandably.
Long term. Another vital strand in the Food Security Roadmap plan is diversifying our food imports to ensure we have many options for our food requirements. Singapore relies on 170 foreign markets to supply 90% of what we consume. This is fine under normal conditions, but can get tricky in times of crisis when many of those countries may "de-globalise" their international trade in favour of national priorities. 
In addition, Singapore has been ramping up its "Grown in Singapore" produce capabilities with a stated goal to grow 30% of our food requirements locally by 2030. I've written quite a lot about this in the past, and as a retailer, I am very happy to be supporting these indigenous companies by selling their excellent fish, vegetables and other products. The more we see of this, the better, and I am 100% behind these local initiatives. 
Final Thoughts
All over the world, COVID-19 is showing us that the risk of food supply chain disruption is real and Singapore may well feel the impact. However, when I consider Singapore's food security, I feel we are ready to deal with whatever comes our way.  The government has put decades of investment and planning into securing our food supply. They have been smart with international trade agreements backed by a strong domestic food production strategy. 
Added to this is the nation's ability to respond in real time to events. I have been really impressed by two recent examples of this agility; the rapid clearing of food import barriers with Malaysia in March ensured supplies of fresh foods continued to flow across the border, and around the same time, the government struck a crucial agreement with 6 strategic countries to maintain the supply of essential goods including food (New Zealand, Australia, Canada, Chile, Myanmar and Brunei.)  I find it hugely comforting to know that our needs can be met by both international allies and burgeoning domestic producers.  
So, as I make my umpteenth visit to the kitchen in search of a new twist on the trusty cheese toastie, I believe we are as well poised as any nation to deal with whatever lies ahead. I ache for lockdown liberation, but with cupboards and fridges almost full, I find myself feeling deeply grateful to be in Singapore at this time of intense upheaval.