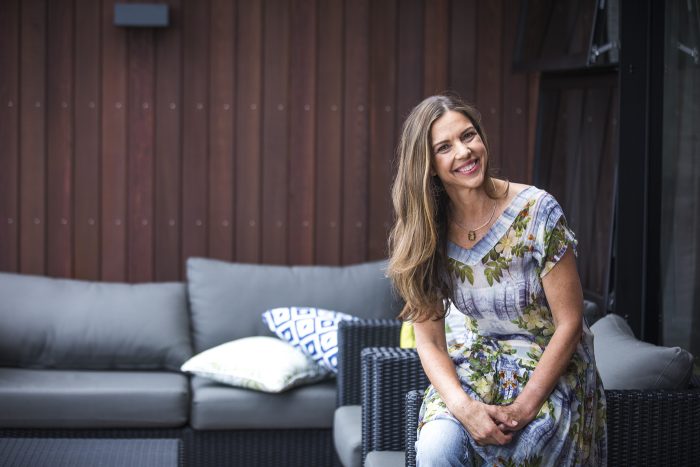 A few weeks ago, I had a wonderful sit-down with popular New Zealand MasterChef Runner-Up Vanessa Baxter when she was on a visit to explore Singapore's food scene. What started out as a quick coffee turned into an epic conversation about food, travels and our shared passion for sourcing the finest produce available. Vanessa has turned our discussion into a podcast, which she shares on her gorgeous website.  
This prolific Kiwi chef has also just launched her first cookbook, The Fearless Kitchen, which looks absolutely divine.  
What a great life - food, travels, cooking, and that joy of a life being fulfilled radiated from the moment I sat down with Vanessa. She's a real inspiration and it was a pleasure to have had the chance to spend time with her.