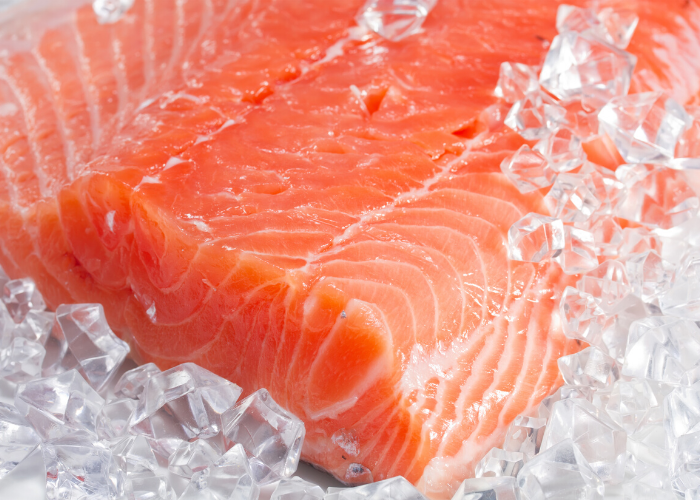 18 June 2020 — Over the weekend, there were news reports of coronavirus being detected on a salmon chopping board in a Beijing market, spurring shutdowns of several wholesale markets and large scale tracing & testing of salmon throughout China.
We want to confirm that we only sell salmon sourced from New Zealand. Our range of Mount Cook King Salmon is sustainably raised in a pristine lake high in New Zealand's Southern Alps, which provides the perfect conditions for growing naturally healthy fish.  The freshwater salmon we offer are free from hormones, antibiotics, vaccines and pesticides - good enough to be eaten raw as sashimi, or cooked. We import our salmon fresh from New Zealand on a weekly basis. It takes just 48 hours, from when the salmon leave the fresh waters of New Zealand, to reach Sasha's Fine Foods in Singapore, and both the product and the teams moving it have gone through the most stringent hygiene and food safety checks.
As our customers know, our strategy has always been to only buy products from suppliers that Sasha has personally met and vetted. This includes visits to farms and processing facilities. We are proud to say we've got the cleanest, most stringently selected meats and seafood possible, offering farm to table traceability. This is common to ALL our products, and we're happy to advise customers anytime about the provenance of any of the products we sell.
The article in question is here and please rest assured that we take food safety and the provenance of all of our products very seriously. 
To check out our freshwater alpine salmon collection, click here.
 Here is a video from my visit to Mount Cook: