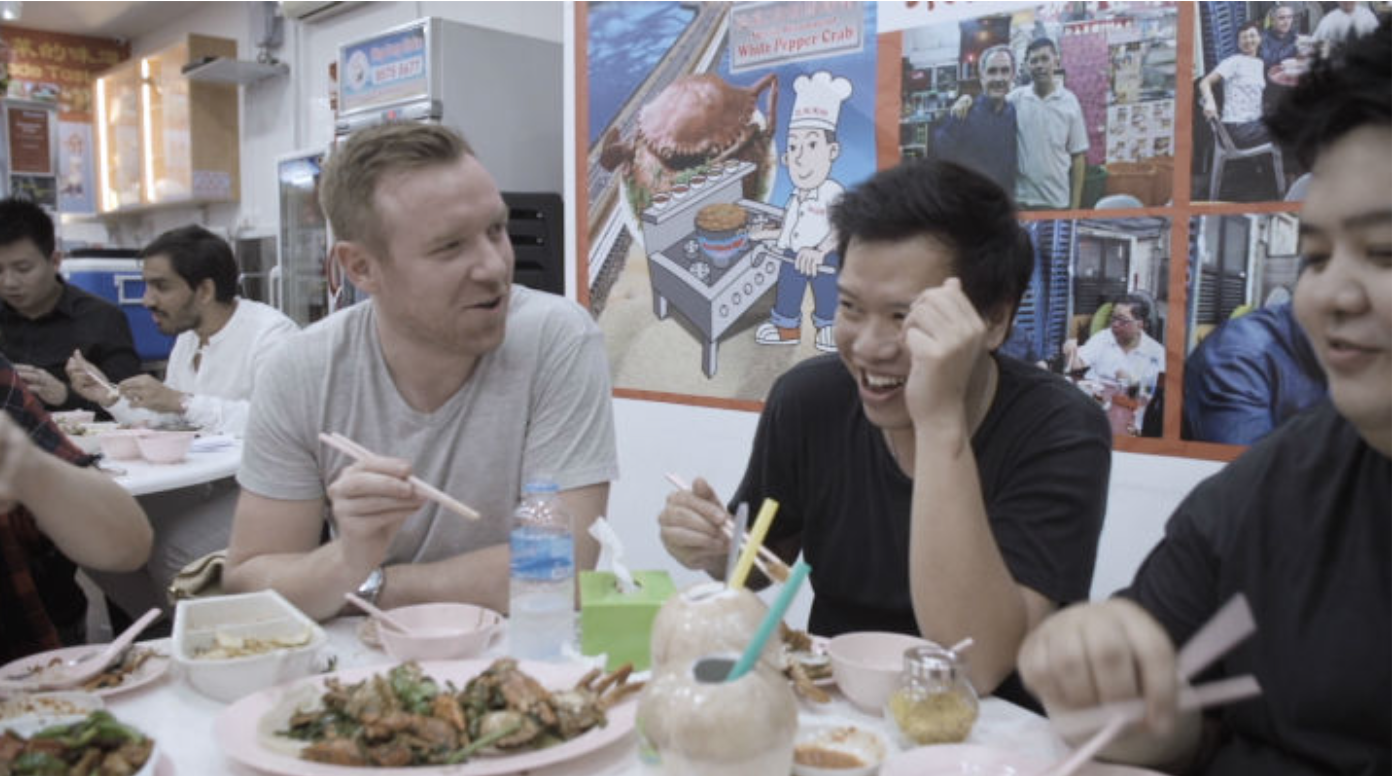 I loved this article from The Michelin Guide Singapore, describing how our most celebrated chefs in Singapore wind down after a long day and night in the kitchen. So where do they go? A rooftop bar, an upmarket restaurant? Er no ...
Well, it's 1am and they can be found at the humble stall of JB Ah Meng in Geylang, recipient of the prestigious Bib Gourmand, where the gas stoves are still roaring as huge ladles clang the woks in the kitchens and the aroma of wok hei dishes titillate the many eager guests waiting in the dining room.
Among them is a table occupied by some of Singapore's most celebrated chefs: Jason Tan of one-Michelin-starred Corner House, Han Liguang of Labrynith, Irishman Andrew Walsh of Cure and Kenjiro Hashida of Hashida Sushi.
These culinary luminaries are regulars who drop in for friendly banter and to unwind over good food and good company. Click here to watch them chat about what they order and why they find such comfort at this humble Geylang hawker.