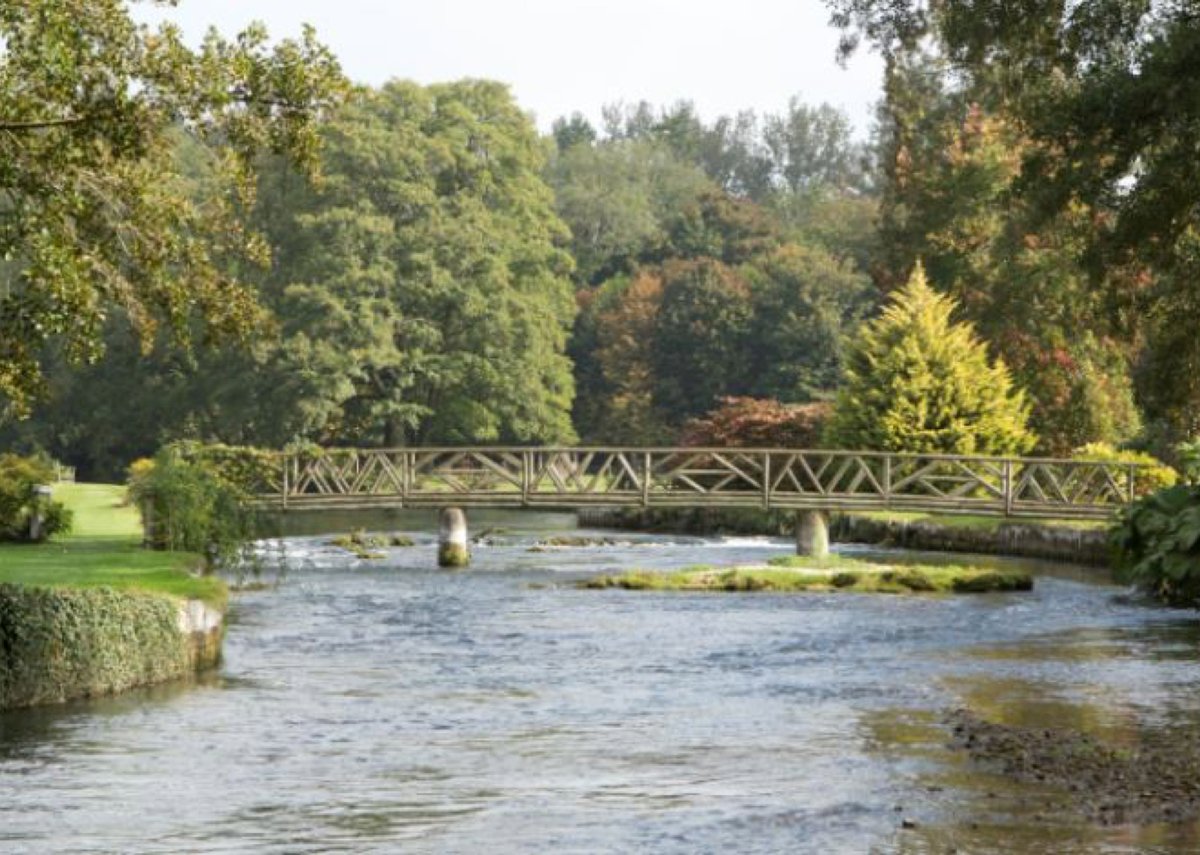 Hampshire's Chalk Stream Trout is a unique and quintessentially English fish, raised for 2 years in crystal clear, spring fed waters from the world-famous Test and Itchen chalk streams. Chalk Stream's methods replicate the trout's natural habitat, with old mills creating high flows ensuring great muscle definition and lower fat in their belly and flesh, along with their clean exceptional taste. Sustainably produced feed, packaged combined with artisanal farming methods contribute to minimising Chalk Farms environmental footprint. Visiting the farm and observing these beautiful, healthy rainbow trout swimming in the sparkling chalk streams was a truly remarkable experience.
Trout often has the reputation of tasting "muddy", but not this world-famous trout, due to the 'gin clear' water, constant flows, excellent light and vegetation havens for the fish. Filtered through the chalk downland into underground aquifers, these waters are rated the highest class A grade by the UK Environment Agency, with just over 200 such streams in the world and 98% of these existing in Southern England.
All the trout are reared from 100% British fry. In the two years it takes to reach the size of 2.5 to 3 kilos, the trout's every need is tended to by Farm Manager, Pete, and his team. Their diligent attention to fish welfare ensures the highest quality and sustainability.
Trout from Chalk Stream Foods is MCS rated 1 and certified by Freedom Food, Global Gap and the British Trout Association. It has also been awarded 'great taste producer' status.
I visited Chalk Stream Trout Farm in July 2018 and hope you enjoy this video of this wonderful farm.