Cold Smoked Trout. This delicious Cold Smoked Trout is hand filleted, pin boned and trimmed, before being dry cured in salt and demerara sugar and traditionally kiln smoked for 8-10 hours over sustainably sourced oak chippings. The smoked fillets are matured for several days in a Himalayan salt chamber to produce an exceptional texture and depth of flavour. Comes traditionally long sliced. 100g. Frozen.


This is a perfect alternative to traditional smoked salmon.
I've collected a number of fantastic recipes which I hope you will enjoy. Please click
here
to view the recipes.
About the producer
Chalk Stream, England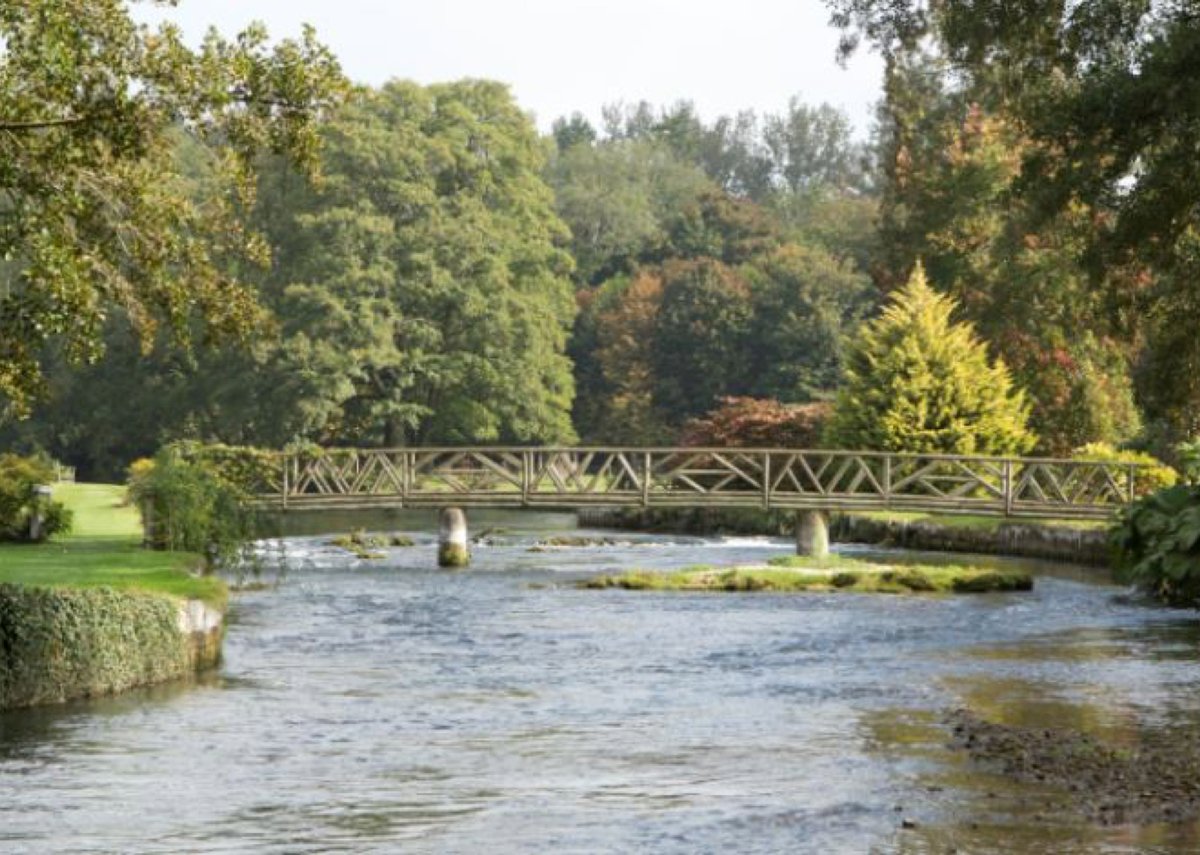 Hampshire's ChalkStream Trout is a unique and quintessentially English fish, raised for 2 years in crystal clear, spring fed waters from the world-famous Test and Itchen chalk streams. Chalk Stream's methods replicate the trout's natural habitat, with old mills creating high flows ensuring great muscle definition and lower fat in their belly and flesh, along with their clean exceptional taste. Sustainably produced feed, packaged combined with artisanal farming methods contribute to minimising Chalk Farms environmental footprint. Visiting the farm and observing these beautiful, healthy rainbow trout swimming in the sparkling chalk streams was a truly remarkable experience.