Trout. English Rainbow Trout slow grown for 2 years in farms built on the fast flowing pure chalk stream water of Hampshire, England. Mild with a delicate texture, trout is a  a freshwater fish that has a lower fat content than salmon. Chalk Stream trout are lean with a unique, clean taste. Very popular amongst many celebrity chefs in the UK, you will also find our Chalk Stream trout served at Soho House, London.
Trout takes on spices and seasonings well, and is excellent grilled, baked, pan seared or poached. 130g per portion, 1 portion per pack. Frozen.

I've collected a number of fantastic recipes which I hope you will enjoy. Please click
here
to view the recipes.
As with all of our fish products, whilst great care has been taken to remove all bones, this cannot be guaranteed and you should exercise caution.
About the producer
Chalk Stream, England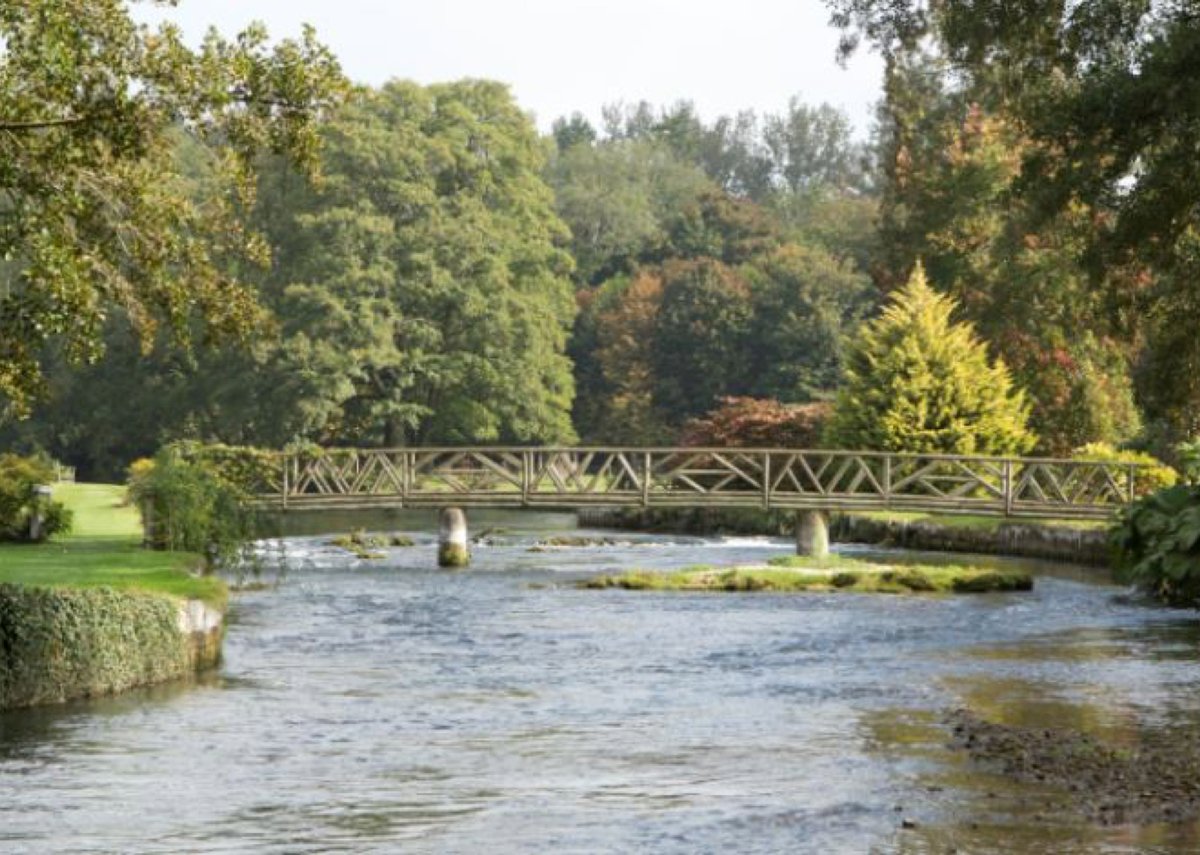 Hampshire's ChalkStream Trout is a unique and quintessentially English fish, raised for 2 years in crystal clear, spring fed waters from the world-famous Test and Itchen chalk streams. Chalk Stream's methods replicate the trout's natural habitat, with old mills creating high flows ensuring great muscle definition and lower fat in their belly and flesh, along with their clean exceptional taste. Sustainably produced feed, packaged combined with artisanal farming methods contribute to minimising Chalk Farms environmental footprint. Visiting the farm and observing these beautiful, healthy rainbow trout swimming in the sparkling chalk streams was a truly remarkable experience.