Organic Chicken Wings. Our free-roaming Anxin chickens (安心) are raised in a clean, healthy and spacious environment, and fed a natural diet. The ultimate game-day food, these wings can be prepared however you like them – fried, baked, buffalo or teriyaki. Approximately 250g per pack, 4 pieces. 

Certified organic, raised without antibiotics and absolutely no nasties. Such care results in leaner and more flavourful meat. 

I've collected a number of fantastic recipes which I hope you will enjoy. Please click
here
to view the recipes.
About the producer
Toh Thye San Farm, Singapore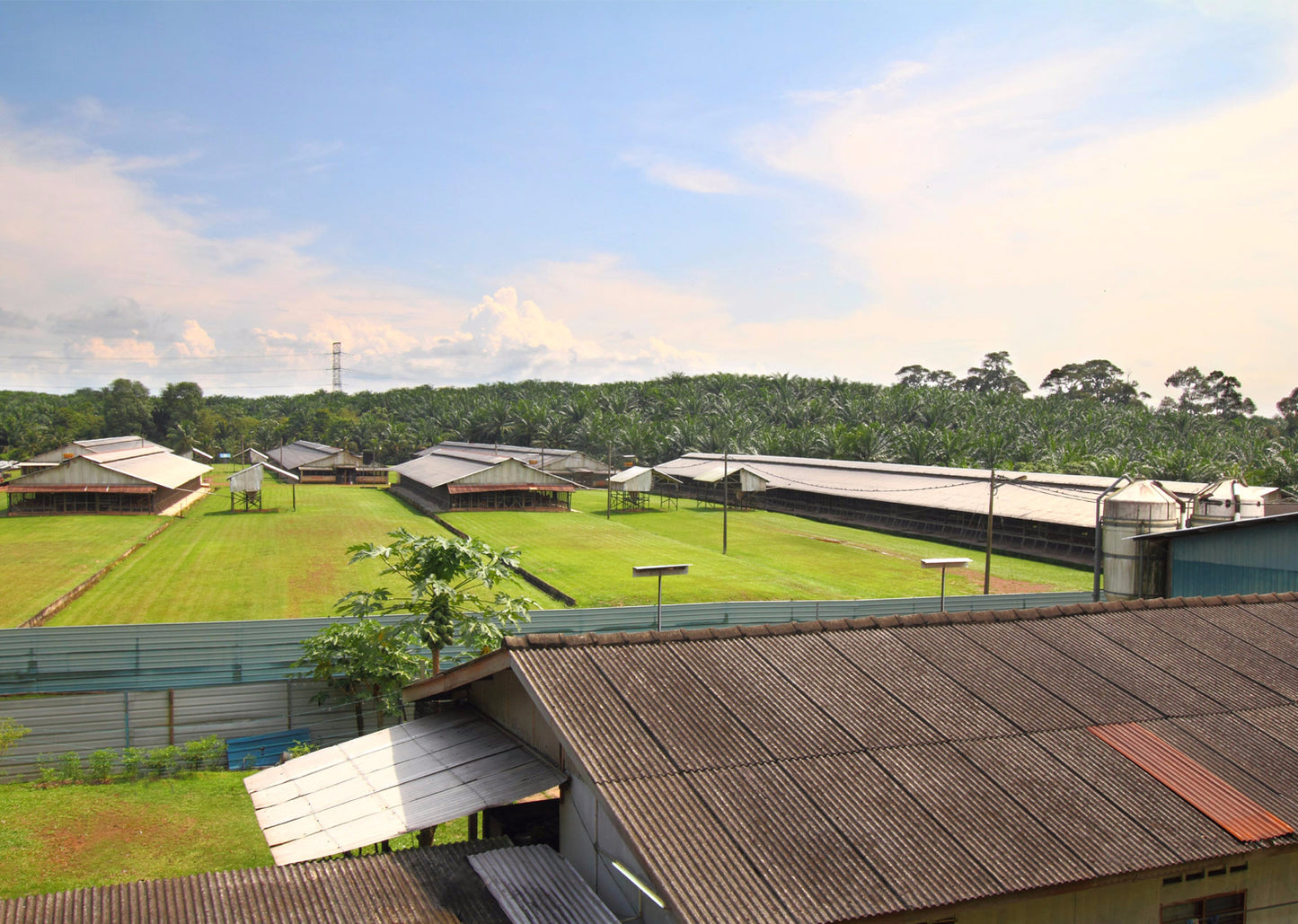 I love visiting our long term chicken partner, third-generation farmer Kenny of Toh Thye San Farms just over the border in Johor, Malaysia,  to see his beautiful French "poulet". Day old French chicks arrive to specially designed heated pens, then later age naturally in airy open pens, fed on 100% natural corn with 5% mix of soya beans, selenium and probiotics. Their quality environment has only 10 birds per square metre (RSPCA guide is max.19). We sell the freshest birds, prepared daily in Singapore (excepting Sunday production for Monday delivery), with anything unsold being immediately frozen.