Sashimi Grade Salmon. The freshest and finest tasting salmon you'll ever eat. Enjoy the highest quality Mt Cook Alpine Salmon, sustainably sourced from the most natural farm environment with absolutely no nasties.
This sashimi grade salmon has a firm, muscular texture with a clean, smooth flavour. These very lean pieces are excellent for pasta, rice dishes and fish pies. Skinless, boneless, 250g per pack, frozen.

I've collected a number of fantastic recipes which I hope you will enjoy. Please click
here
to view the recipes.
About the producer
Mt Cook Alpine Salmon, New Zealand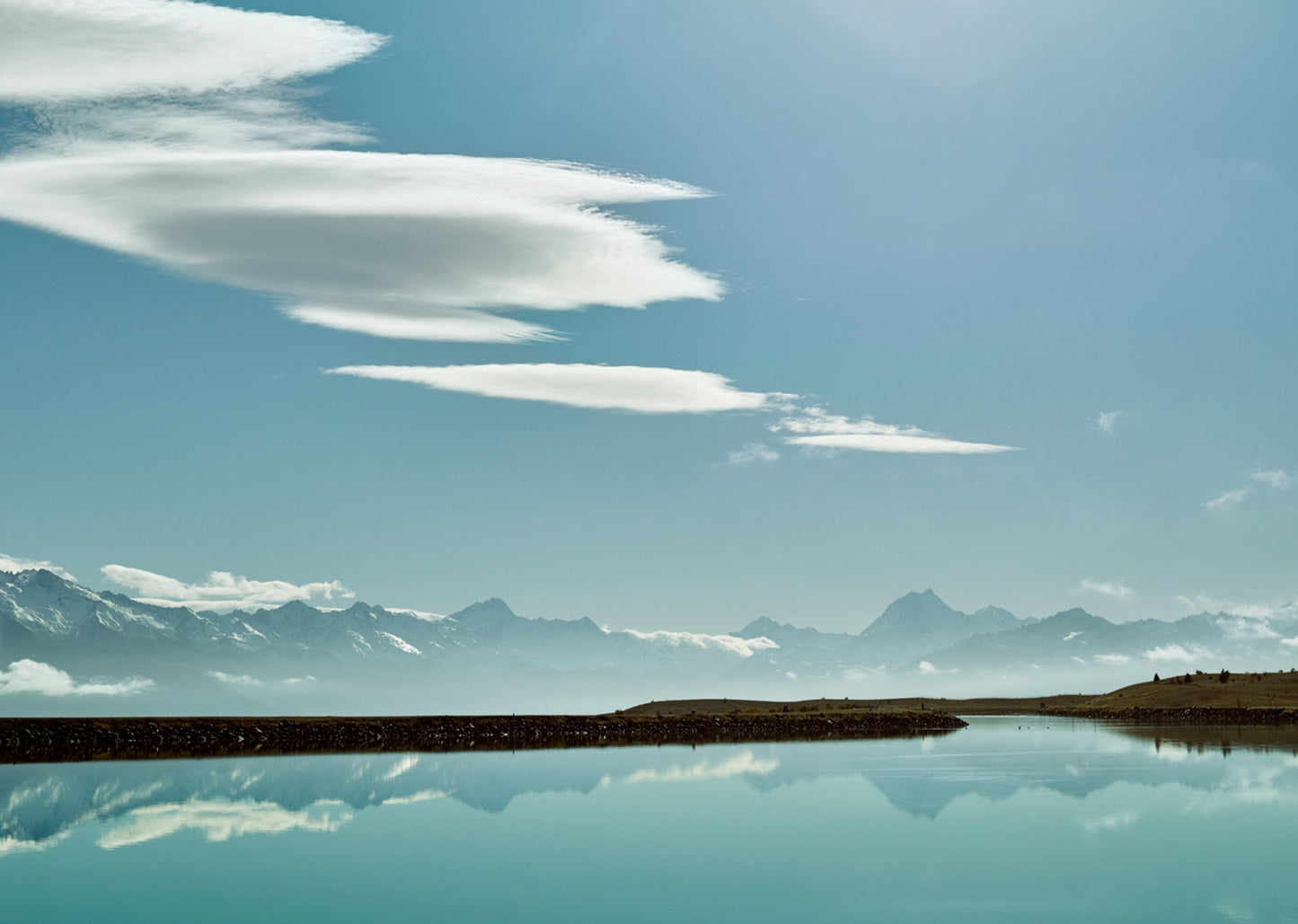 I am proud to be Singapore's exclusive retailer of Mt. Cook Alpine salmon. Multiple visits to the Southern Alps of New Zealand showed me how minimal stock densities and a passion for the environment, can produce the world's finest Freshwater King Salmon. Hand-fed on non-GMO premium feed, Mt. Cook salmon's remote wilderness location means no vaccines or pollution from pesticides. The exceptional taste comes from healthy fish swimming against fast flowing ice cold glacial mineral water, in the world's most natural farm environment.