Organic Welsh Lamb. Delicious, mouthwatering lamb burgers seasoned with mint for a great depth of flavour. Made with lean, grass-fed organic Welsh lamb. 230g per pack, 2 burgers. Frozen.

Organic lamb, water, organic mint seasoning (organic potato starch, sea salt, organic sugar, organic tomato powder, antioxidant E300, organic rubbed peppermint, organic rubbed parsley, organic coarse black pepper, organic rapeseed oil)

I've collected a number of fantastic recipes which I hope you will enjoy. Please click
here
to view the recipes.
About the producer
Rhug Estate Organic Farm, Wales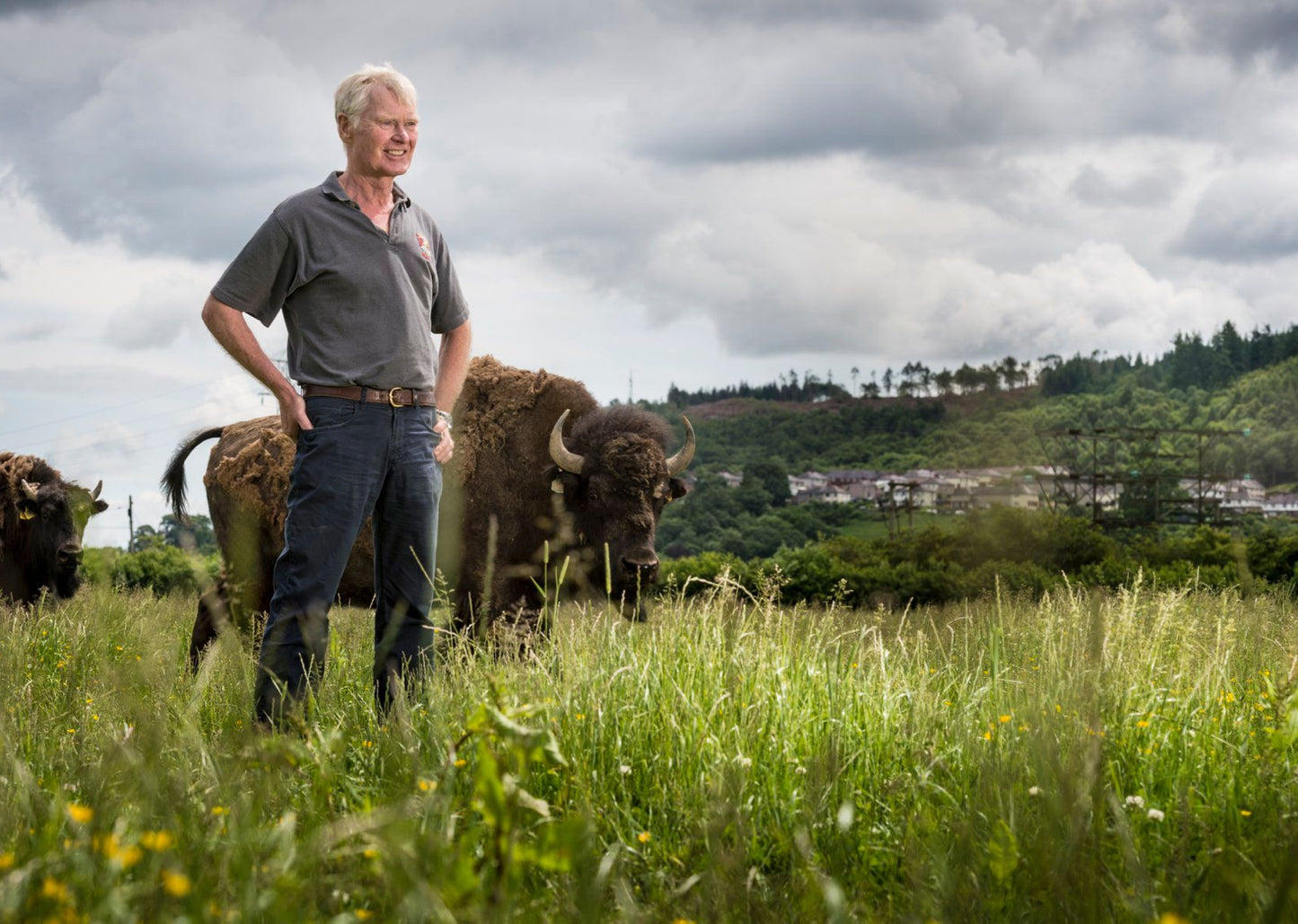 Rhug Estate is a multiple award-winning organic farm nestled in the idyllic lea of the Welsh Mountains, and run with passion for field-to-plate excellence. Raised without any chemicals, sprays or GMOs, Rhug Welsh Lamb has been awarded PGI status guaranteeing a premium-quality, fully traceable product and UK Soil Association approval, the top echelon of Organic Certifications. Grazing freely on 6,700 acres of clean rain fed land, minimal disruption ensures stress free animals farmed with such care you can be confident that their meat will taste absolutely divine.